Patient Engagement in 2020 — What 2019 Trends Taught Us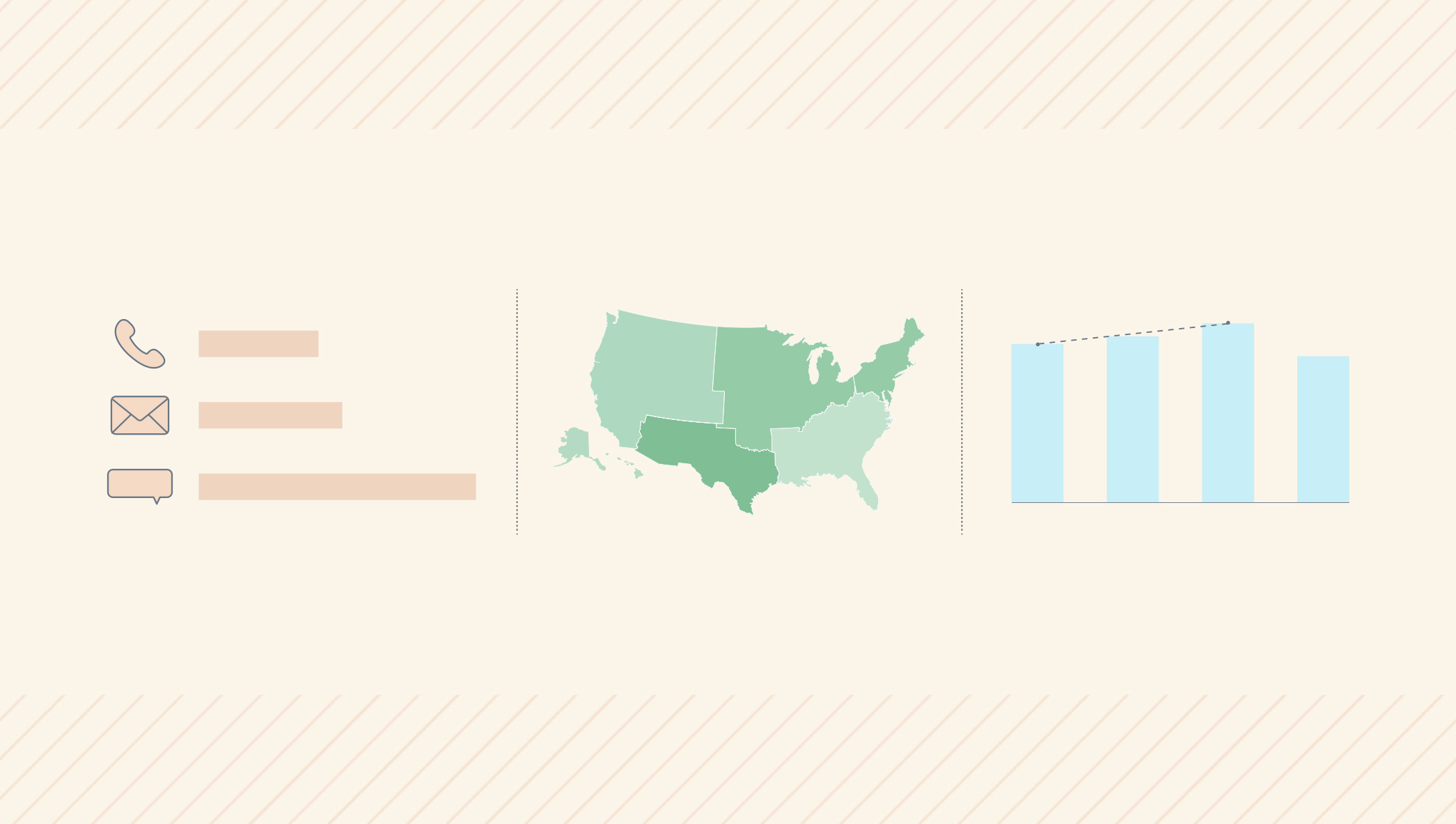 Here at Luma Health, 2019 was a whirlwind of new projects and learnings that challenged us to be as innovative as possible. From launching Patient Scheduling+ to automate online scheduling, to attending over 30 industry conferences and events, our year was defined by growth, learning, and engagement with millions of patients.

To kick off 2020, we wanted to share some of our biggest 2019 takeaways, harnessed from the data generated every time a patient responds to an appointment reminder or a clinic gets another five-star review online. Here are a few things we've learned so far:
1. Text reigns supreme. It was no surprise to us — patients are responding to their providers via text at much higher rates than via email and phone. Across the country, the text response rates are consistently between 23 and 35 percentage points higher than phone or email. 
2. Patients of all ages are texting. It's not just patients in their 20s and 30s that are texting. In fact, the data shows patients over 50 responding via text at higher rates than their younger counterparts. Check out our blog about how texting enables patient engagement for patients of any age. 
3. Automatically collecting feedback after each appointment is the best way to ensure a positive patient experience. Our data shows patients want to give you feedback after their appointments — especially if you text them a request. 
Want to learn more about the patient response rates by age, or how many more patients are using text over email, or which region in the country prefers text the most? Download our patient engagement trends report from our resource library.

We look forward to 2020 being another big year for innovation in patient engagement, and we're excited to share what's next for us. From the entire Luma Health squad, Happy New Year!