Luma Health Joins the TMCx8 Cohort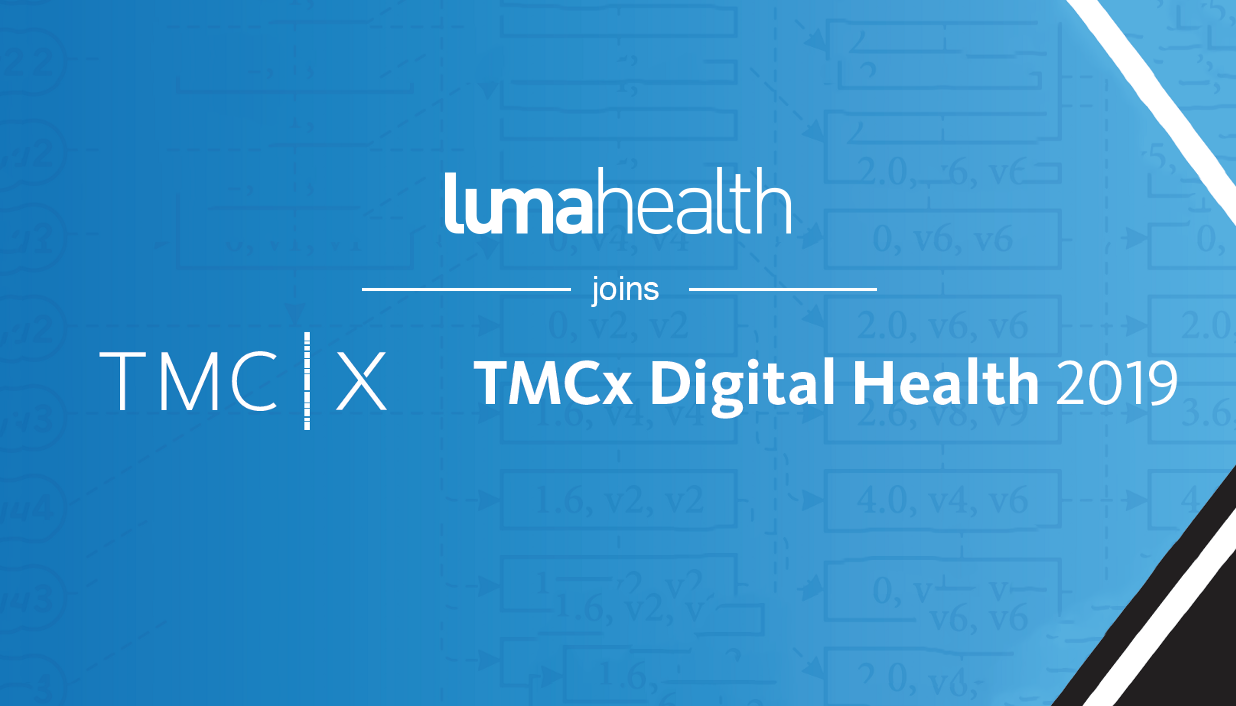 Luma Health is excited to join the TMCx8 2019 cohort! As part of the Texas Medical Center Innovation Institute, TMCx brings together startup companies working to improve health outcomes, clinical efficiency, and patient experience via innovative technology. Cohort participants will connect with industry leaders and other stakeholders to refine and advance their work.
Luma Health and 20 other digital health companies were selected through a competitive process from over 150 digital health company applications. Other members of the 2019 cohort include speciality-specific clinical decision support that do things like collect and analyze clinical data and offer remote care; smart devices like medication adherence tools; and operations and process improvement technology that helps support value-based care. Read more about the 2019 cohort here.
Luma Health is proud to participate in this year's cohort–stay tuned throughout our journey as we continue perfecting our patient engagement solution and working toward healthier and happier patients.