Is There a 911 for Healthcare Customer Support?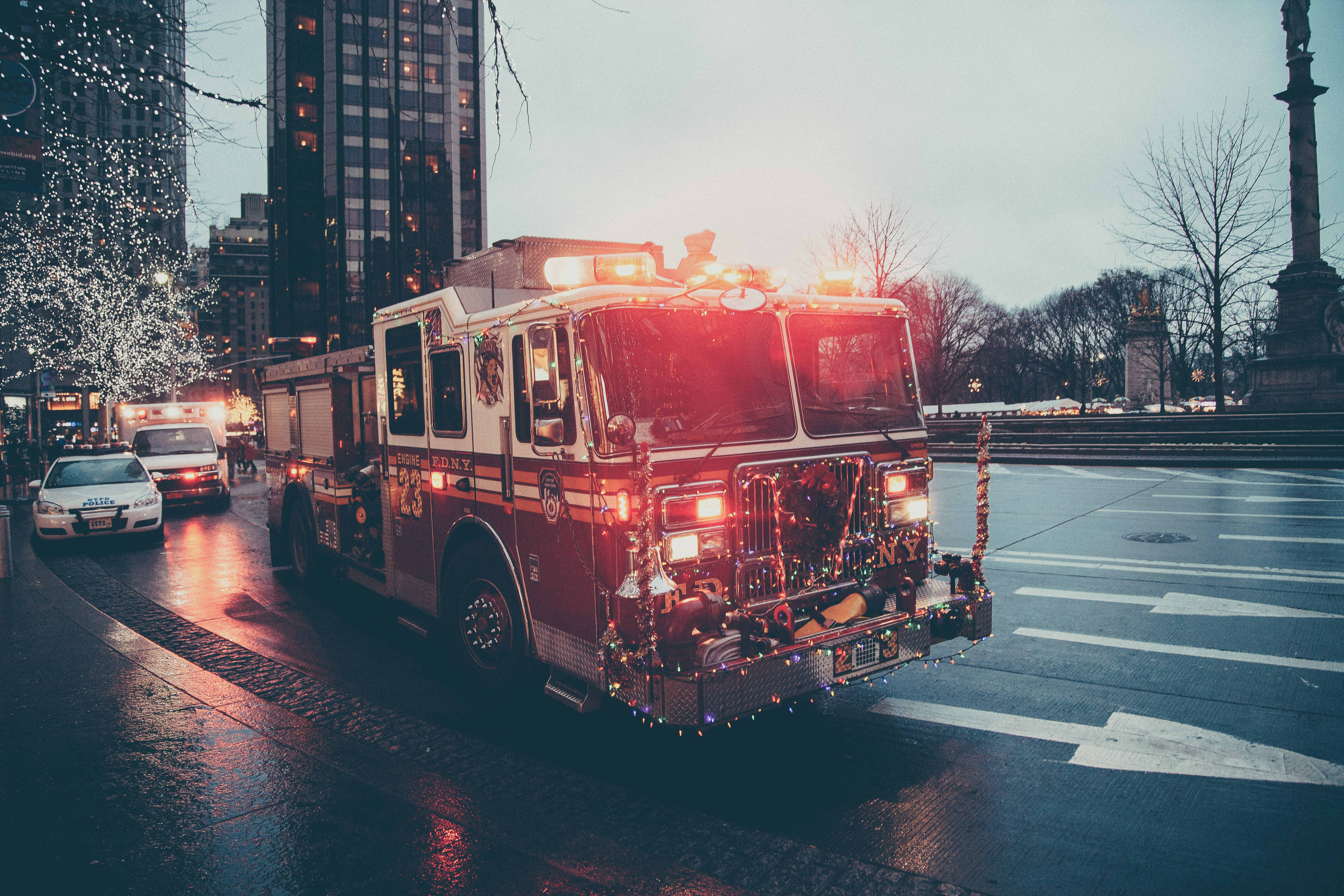 Building software will inevitably result in software bugs and errors. Even companies like Google, who have some of the best talent, release software with bugs.
However, the question most important to a customer is how effectively does the software company respond to customer concerns and requests?
I recently worked with one of our integration partners. I called their software support line and was on hold for over 45 minutes before finally hanging up. I retried later that day only to be put on hold again.
The next time I called, I selected the sales department and connected with someone instantly. This may have been coincidental; however, this outlines something very wrong about how most healthcare software companies treat customer support.
Switching vendors once you have integrated a new system into your practice or hospital can be a burdensome and often expensive task if done without good support.
These companies know this and staff a robust sales and marketing department with a relatively poorly staffed and overworked customer service team. Customer retention remains quite high due to the perceived burden of switching, but customer satisfaction is low.
Learning from Other Industries
Healthcare companies need to have more open policies around shortcomings in their software.
ZenDesk or FreshDesk are frequently used in other industries allowing customers to open a ticket with a complaint, track the whole process, and create transparency for current and potential customers who can view the response times and know what kind of support to expect.
At Luma Health, we have adopted the Silicon Valley culture of customer support. Customer concerns, whether big or small, are rapidly escalated and addressed within the same day. Often the concern will be directly addressed by our CTO.
Although we seek new customers, keeping our customers satisfied with our software is an equal company priority.
Because we update our software daily, we are often able to address issues the very same day. We are hoping this culture (although old in other industries) is adopted in healthcare on a broader basis, propelling healthcare software to the next level.
Tashfeen Ekram, MD, is a radiologist, self-taught coder, healthcare innovator and Co-Founder of Luma Health. Contact him on Twitter at @tashfeenekramMD.