In Collaboration with CareCloud: How to Fix the 3 Problems Your Practice Has With Online Reviews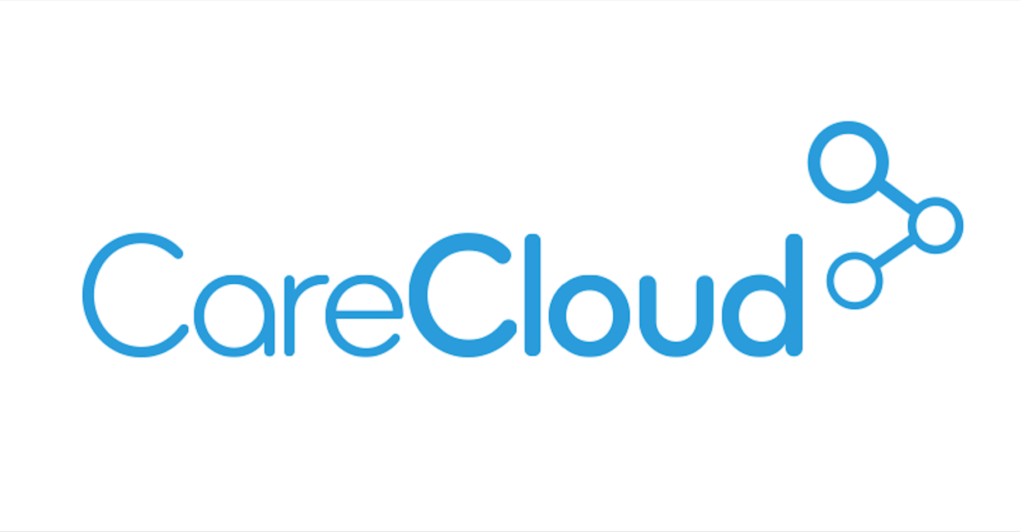 We search Google for just about everything…doctors and their practices included. Would you believe medical practices are actually the third most-reviewed businesses, only after restaurants and hotels? But most physicians underestimate what online reviews really mean for their practice. Even worse, they make the usual mistakes without realizing them—or knowing how to fix them.
Whether it's learning how to handle a negative review, getting your practice out there on review pages, or coaxing your patients online, Luma has you covered. In collaboration with CareCloud, we've shared in-depth tips involved in fixing your problems with online reviews.
The Low Down
In today's age, your practice is rooted both physically and online. Most physicians don't take advantage of this fact by forgetting what reviews can do for their online clout (especially considering a whopping 77 percent of patients are visiting review sites before choosing you as a physician!). And maybe you're the physician who's avoiding online reviews because you're dreading that "bad" review. But patients want to see how you respond to negative reviews online. And what if your practice is struggling with getting patients online to even write a review—where are you going wrong here?
Check out the full article at CareCloud here.