How Retail Clinics Are Accelerating Patient Engagement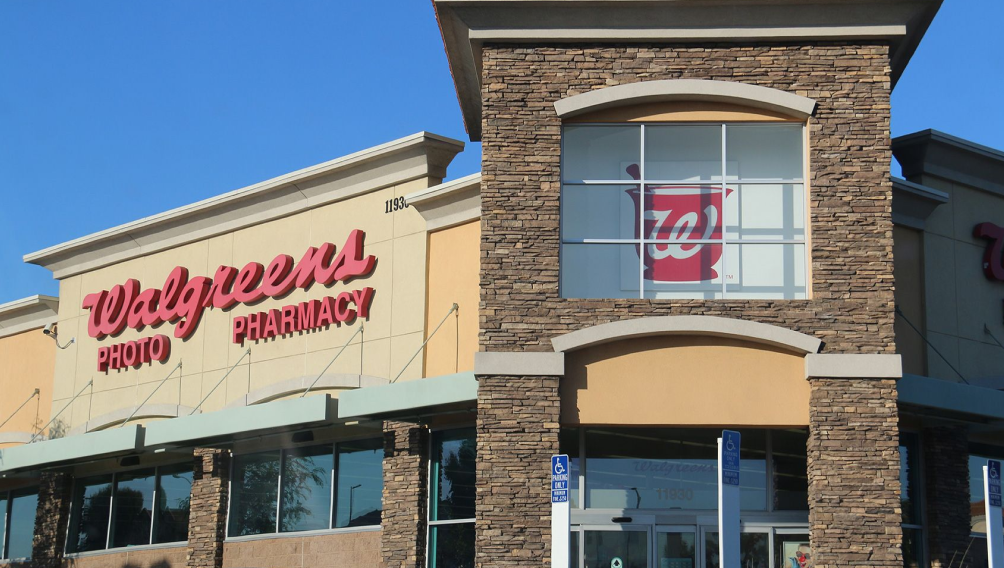 Originally published in Managed Care Magazine. 
It's no secret that the world of healthcare is changing at a rapid rate. More than 2,000 retail clinics have made their entry into the healthcare market as giants including CVS, Walgreens, and Walmart have become key players in the industry. The services they offer are meeting consumers' growing demand for immediate and easy access to care.
The advent of major retail chains is putting pressure on traditional healthcare providers to rethink how they engage, attract and retain patients within their own clinics. As patients, we continually have to pay more for the same healthcare services — as a result, we're exercising more control over our healthcare decisions and conducting greater research to identify the providers that fit our needs.
Thriving in a Consumer-Driven Market
The recipe for success of these retail clinics is similar to what drives the winners in most markets: location and access. Consumers want the ability to make appointments online, reschedule with one click, and communicate with their care team the same way they do throughout their personal and business life via mobile devices. Retail clinics have done an excellent job of meeting these consumer requirements.
For traditional healthcare executives and providers, the continued growth of retail clinics has become a forcing function of how they respond to patient demands in order to retain and grow their own market share. Increasingly, providers are looking to mobile-first solutions as a competitive lever to drive patient access, facilitate patient communication, and help grow their business. Indeed, the advent of patient engagement technologies is empowering these traditional providers to interact with patients on the patient's own terms.
For example, mobile-based scheduling now allows patients to confirm or reschedule upcoming appointments via text message while enabling providers to keep closer track of patient capacity by reducing no-shows and cancellations. This completely transforms the existing practice of multiple voicemails, phone tag, ignored emails, and a frustrating lack of patient–provider communications outside of the office visit.
Similarly, new secure messaging capabilities between patients and care teams empower patients with the tools they need to be engaged in their care. With these solutions in place, a patient can use text messaging to ask their provider important questions before and after procedures. This allows physicians to interact with patients on an ongoing basis to better guide them in their healthcare journey.
Why Text Messages are a key to success
Through the power of automated texting, healthcare clinics can provide personalized patient experiences where previously there might have been zero engagement. Without increasing staff time, two-way bot technology has enabled physicians to improve and increase their patient interactions. This automated text messaging allows physicians to deliver a greater amount of attention and care on a consistent basis while making the office visit more informed and productive.
Nearly all (96%) of Americans own a mobile phone. A similarly large proportion (90%) read text messages within the first three minutes of receiving them. For many patients, such as those located in remote areas where specialty clinics are scarce, seamless access to care is not just a matter of convenience, but the difference between receiving care or not. Modern communication solutions can ensure that access is available in the required timeframe.

For those with chronic conditions, EHR-integrated patient texting allows physicians to automate outreach to high-risk patients to help them improve their self-management practices. It's a matter of improving digital health capabilities, and by leveraging the devices and channels to which most patients have access, significant improvements can be made.
What's next for providers
The growing number of healthcare players has the potential to ignite better care and patient engagement. As retail clinics continue to grow in popularity, this will force traditional healthcare providers to examine the unique value they deliver to their patients and understand how they can use new technology solutions to enhance this value. Ultimately, they can differentiate themselves from the new players in the market and better serve their patients' needs.
Request a demo to see how you can implement impactful technology at your clinic and maximize your success in the new year!