How Houston ENT & Allergy Saved $1.8M with Luma Health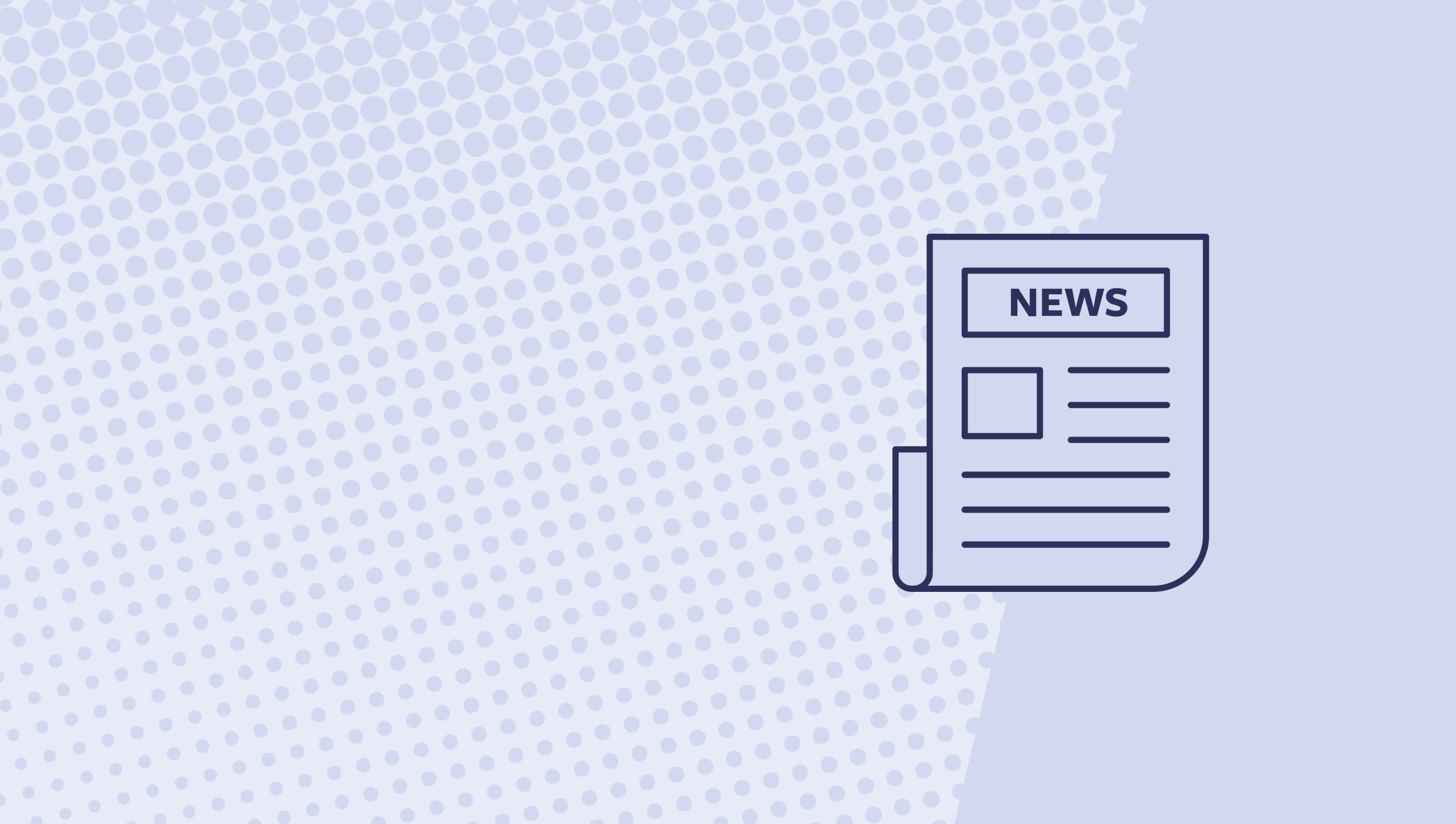 Houston ENT & Allergy Clinic is one of the top ENT clinics in the country — its 40 providers serve over 700 patients every day, and ever since opening its doors more than a century ago, the clinic's goal has always been to optimize and increase patient access to care. Two years ago, Houston ENT & Allergy implemented Luma Health's mobile-first technology in an effort to advance this mission, and the results have spoken for themselves.
In a video from HIMSS TV and originally published in Healthcare IT News, reporter Bill Siwicki discusses the ways that Luma Health has enabled Houston ENT & Allergy to boost patient access and, in turn, clinic revenue. For example, staff love Luma Health's automated text messaging outreach, as well as the smart scheduling feature, advanced waitlist capabilities, and streamlined referral management. Plus, they've appreciated the seamless EHR integration that Luma Health offers, which reduces their own manual workload. "Staff is spared from the manual process of making call-downs and can immediately activate outreach automatically," explained Charles Leider, Director of Health Informatics at Houston ENT & Allergy.
The end results? Patient no-show rates have plummeted to only 6%, referral conversion rates have increased by 35%, and Houston ENT & Allergy is saving $1.8 million annually with their total patient engagement platform. And with their new technological capabilities, Houston ENT & Allergy is able to get more patients to care than ever before. Watch the video below to learn all about the spectacular results that came from leveraging mobile patient engagement technology.