Companies Leverage Digital Health to Contain Coronavirus and Prevent Strokes: Healthcare Hot Takes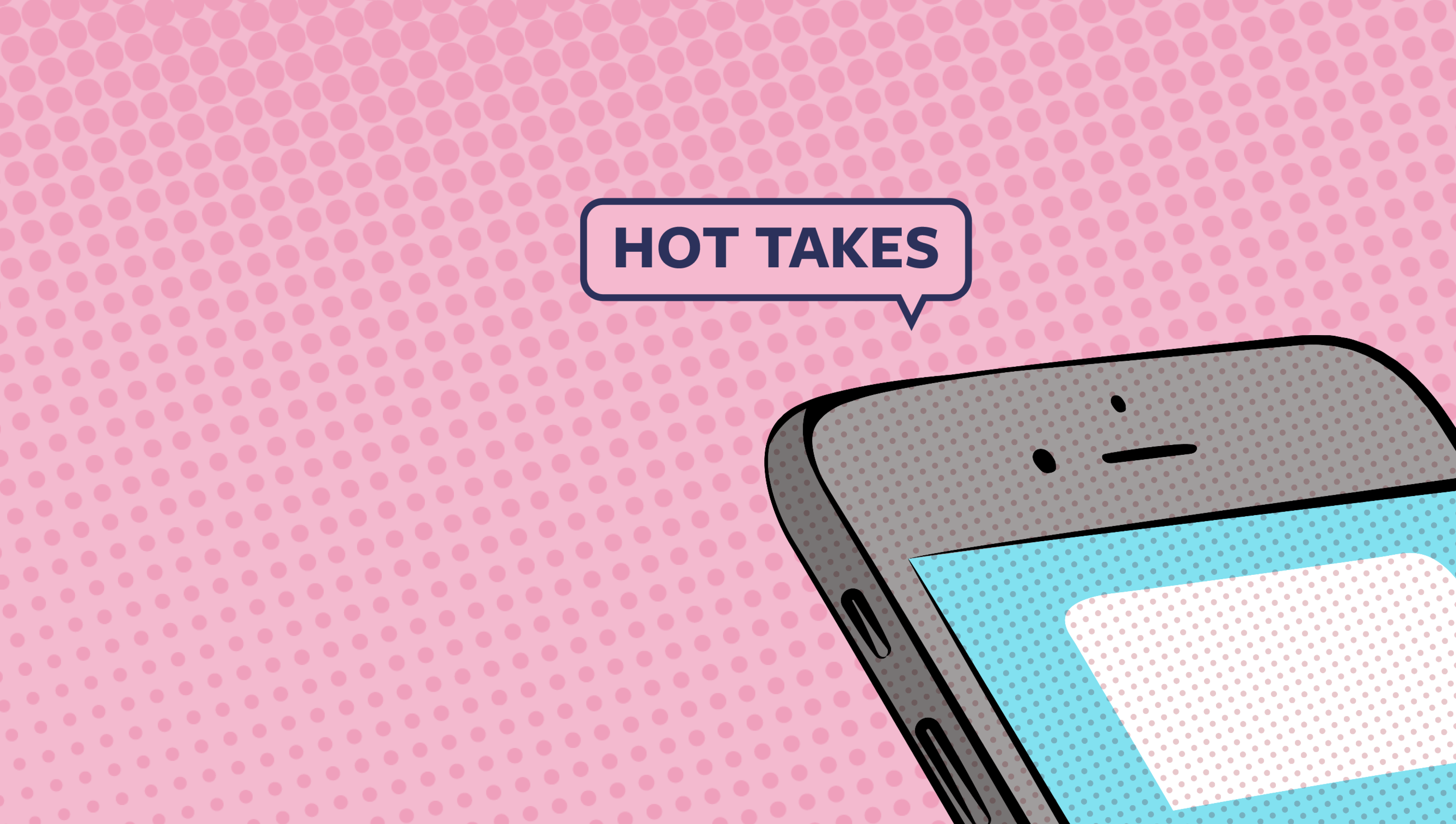 Healthcare Hot Takes is Luma Health's monthly rundown of healthcare innovations and events happening right now. Check out what the industry is thinking, reading, doing.
STORY #1: The threat of coronavirus has led to increased telehealth and chatbot usage in healthcare settings throughout the nation.

With the looming threat of coronavirus spreading rapidly around the globe, public health officials are urging care providers to embrace virtual or remote care, otherwise known as telemedicine. Officials from both the World Health Organization (WHO) and the Center for Disease Control and Prevention (CDC) have recommended that hospitals and clinics expand the use of telehealth in order to appropriately treat people that are actually sick, while making sure those that are just worried are not taking up valuable space in crowded medical facilities.

While there are still challenges to telehealth adoption throughout the U.S. due to numerous health insurance plans/payers and reimbursement policies, innovative academic health systems like the University of California, San Francisco (UCSF) are using existing digital health tools to triage for the coronavirus. They are also prompting patients with flu or flu-like symptoms to engage in video calls instead of in-person videos.

Similarly, digital health companies like American Well are using their telemedicine apps, in conjunction with the CDC guidelines, to screen patients within various health systems for the coronavirus. Additionally, some digital health companies and startups are incorporating AI and chatbot technology to do the same for their users. One direct result of these screenings has been a large increase in the discovery of regular influenza cases, allowing for earlier detection and treatment of those patients with the flu.

Update: Some health systems like Multicare in Washington, where all 9 reported coronavirus deaths in the U.S. have occurred to date, are waiving the fee for e-visits. By using the code COVID-19, patients won't be charged the normal $25 fee for an e-visit. See https://www.multicare.org/virtualcare/ to learn more.

Luma's Hot Take: As a digital health company ourselves, Luma Health is also proud to offer solutions that aid in patient access and communication during times of pandemic. Clinics can utilize broadcast messaging to better educate their patients about the risks and symptoms associated with the coronavirus disease, while also facilitating more comprehensive patient provider conversations when necessary. Facilitating televisits and using chatbots to triage patients into scheduling an appointment when necessary are also core functionalities of our platform. As the disease continues to spread, we hope that we can play a part in making sure that people can get the proper information and the proper care when they need it.

STORY #2: Apple teams up with Johnson & Johnson on stroke risk study.

Apple, in partnership with Johnson & Johnson, is launching a virtual study entitled "Heartline Study" to better detect atrial fibrillation through the iPhone and Apple Watch in patients aged 65 and over. Atrial fibrillation, Afib for short, is the leading cause for stroke in the United States. Unfortunately, it is very hard to detect and presents almost no discernible symptoms until a stroke or other serious cardiovascular event occurs.

Requirements for the two-year study include being at least 65 years old, having an iPhone, having Medicare, and being willing to share Medicare claims data with researchers. An Apple Watch is not necessary, but can be borrowed or purchased. Participants in the study will be required to use the iPhone "Heartline Study" app alongside the Apple Watch's ECG functionality and its ability to detect irregular heart rhythms. The hope is that this will lead to quicker and more accurate Afib detection, ultimately helping to reduce the likelihood of stroke and leading to better health outcomes.

"Apple technology is making a meaningful impact on scientific research through the powerful capabilities of iPhone and Apple Watch, all with privacy at the center of the participant experience… The Heartline Study will help further understanding of how our technology could both contribute to science and help improve health outcomes, including reducing the risk of stroke."

– Myoung Cha, Head of Health Strategic Initiatives at Apple
Luma's Hot Take: The Heartline Study is a real step forward for wearables and specifically, stroke research. With the Apple Watch's built in ECG monitor continuously measuring heart rates, there is a newfound way to continuously and easily monitor for irregularities that could provide key details in stroke incidence and risk. We'll be interested to see the results of the study and whether accurately detecting Afib can lead to better prevention of stroke.