Google Health and Haven Innovate in Patient Care: Healthcare Hot Takes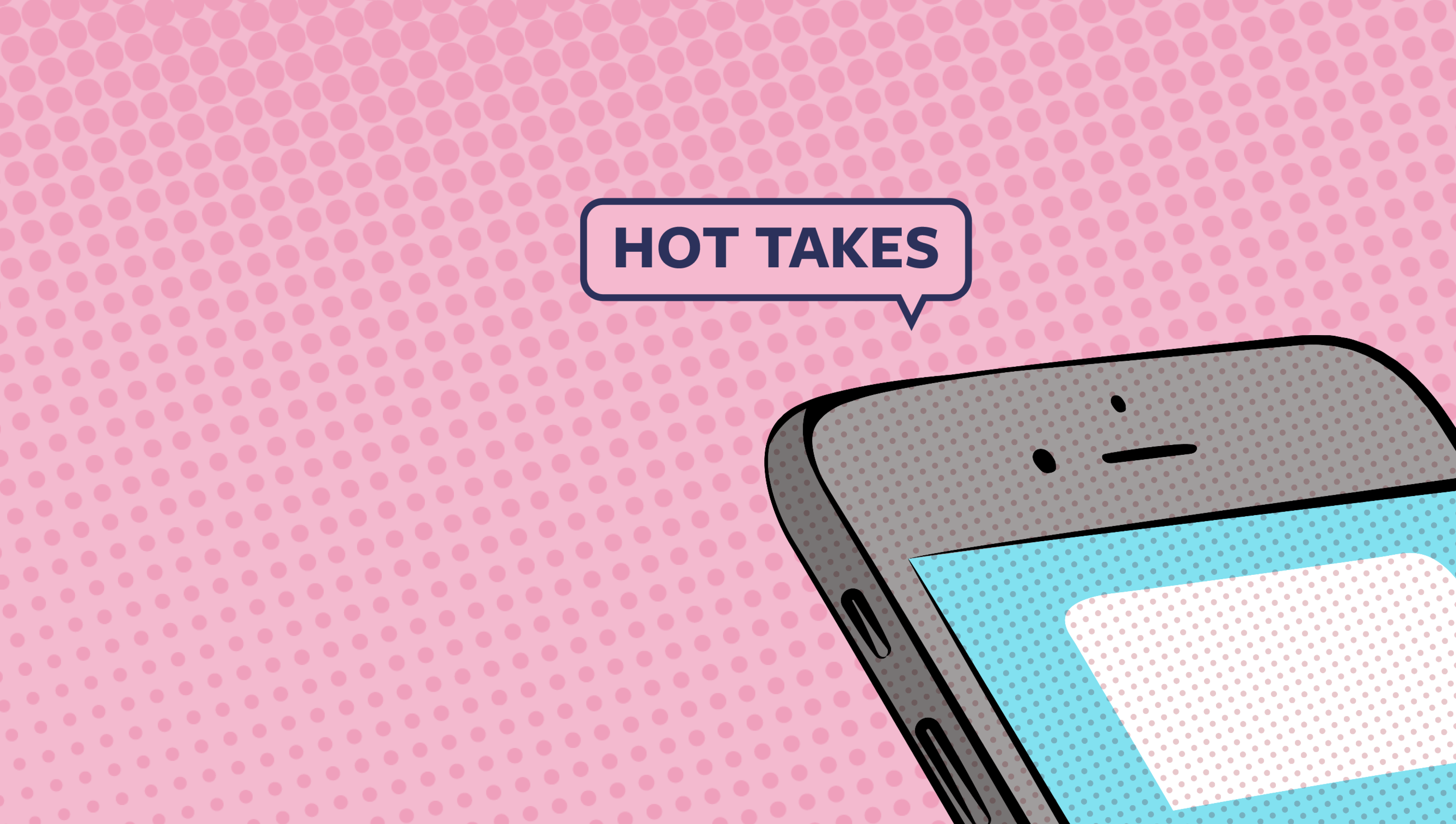 Healthcare Hot Takes is Luma Health's monthly rundown of healthcare innovations happening right now. Check out what the industry is thinking, reading, doing.
STORY #1: Google Health plans to make it easier for doctors to search medical records, as well as the web for health-related content.

Hired as the head of Google Health last year, David Feinberg, formerly of Geisinger Health System, is starting to open up publicly about the division's plans. At the HLTH conference in Las Vegas last month, Feinberg announced that Google Health will plan to utilize the company's core search platform in the hopes of making it easier for clinicians to search medical records, and also to provide consumers with higher-quality health-related search results.

Feinberg is banking on Google Health's ability to reduce the amount of time doctors spend as so-called "data clerks" within their EHRs. By introducing a smart search bar on top of the EHR, physicians could start entering information associated with a specific patient and start to receive recommendations on how to fill out the rest of the EHR fields. Feinberg specifically used the example of an 87-year-old patient with a history of stomach cancer. The doctor could type in the number "87" and "stomach cancer" in the search bar and the system would start to autocomplete the fields in the patient's chart. An additional area of improvement will be to invest in the medical content available on YouTube as many clinicians and surgeons use the video platform for guidance on procedures.

Luma's Hot Take: The ability to integrate Google's search functionality in tandem with the EHR could lead to widespread improvement in both physician and patient experience. By making it easier for providers to enter patient information in a chart, this will free up valuable time for the physician-patient interaction, which is a key component of the care experience. Additional enhancement to YouTube and other health related content on the web will only boost the level of care that is being provided. All in all, we believe these developments are great news for the way care will be provided in the future.
STORY #2: Amazon and JP Morgan's joint health venture, Haven, will launch health insurance plans for employees in 2020.

The much talked about healthcare venture between Amazon, JP Morgan, and Berkshire Hathaway is finally launching its first offering: insurance plans for its thousands of employees. Set to launch in the new year, these plans will have no deductibles and will include wellness incentives, such as a rewards program for maintaining a healthy blood pressure.

Both Amazon and JP Morgan will start offering plans in 2020, with Berkshire to test a similar pilot in some of their subsidiary companies. Amazon is planning to first launch the plans through insurance providers in North Carolina, Connecticut, Utah, and Wisconsin. JP Morgan will launch through Cigna and Aetna in Ohio and Arizona, where approximately 30,000 employees, or 20% of their workforce, are located. These plans will include the following: no coinsurance or deductible; $15 copays to primary care provider visits that are in-network; fixed copays for medical services, procedures, and prescription drugs; annual out-of-pocket maximums; and free preventive care.

Luma's Hot Take: Since Haven was announced at the beginning of last year, all eyes have been directed towards the joint venture to see what their first initiative would be. Now, we are finally getting a first glimpse into what the companies are trying to solve when it comes to providing their employees with a better healthcare experience. Haven has stated that its focus will be to improve access to primary care, to make insurance benefits simpler, and to lower drug prices. These new plans look to be in line with all three of these focus areas. We're excited to see how employees will react to these new plans and look forward to Haven's next initiative!
STORY #3: Kaiser CEO and healthcare visionary, Bernard Tyson, passes away unexpectedly at age 60.

Longtime Kaiser Permanente chairman and CEO Bernard Tyson passed away in his sleep on the evening of November 11 at the age of 60. A native of Oakland, CA, Tyson had been at Kaiser for 34 years and was the first African American to lead the nation's largest not-for-profit healthcare provider as CEO, a position which he was awarded in 2013.

Tyson helped to transform Kaiser from a health maintenance organization, HMO, into the gold standard for value-based care. By combining its own nonprofit health plan with a network of hospitals, providers, clinics all under one umbrella, Kaiser has built a truly consistent healthcare model capable of serving large numbers with high-quality medical care.

Additionally, Tyson pushed Kaiser to be technologically forward early on. In opposition to others within the organization, Tyson supported investing billions into building out electronic medical records. Even though the effect of the EMR wouldn't initially be powerful with the limited Internet capabilities at the time, Tyson was very forward-thinking and could see where healthcare was moving in the long run with regards to data transparency and interoperability. It was his vision that helped pave the way for the incredible healthcare developments and innovations occurring today.

As one of the nation's leading and most influential healthcare leaders, Bernard Tyson will be greatly missed.

Bernard Tyson will be replaced by Gregory A. Adams, executive vice president and group president, in the interim.

Luma's Hot Take: A true pioneer of value-based care and community health, Bernard Tyson will be missed not only in his local Bay Area, but also nationwide. We at Luma Health hope to honor Tyson's work by committing to building on technology that can help providers and clinics supply better and more efficient healthcare at every point along a patient's care journey.