Going abroad for surgery to avoid high healthcare costs: Healthcare Hot Takes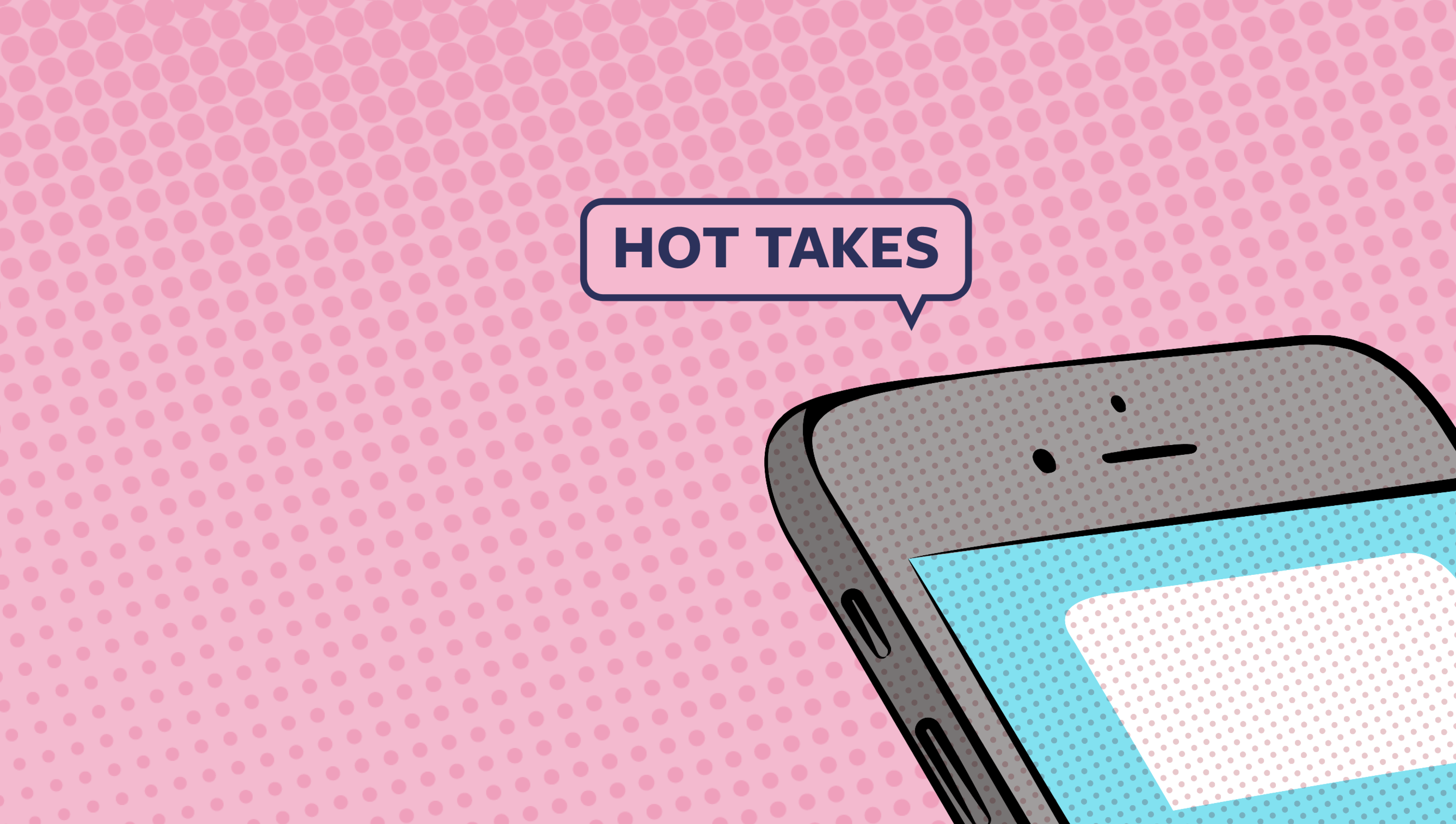 Healthcare Hot Takes is Luma Health's monthly rundown of healthcare innovations happening right now. Check out what the industry is thinking, reading, doing.
STORY #1: To avoid extreme costs, American patients are increasingly getting their surgeries outside the United States.

As prices at many U.S. hospitals continue to increase, many patients are turning to medical tourism, or traveling abroad for the purpose of receiving medical care that is more affordable, faster, and of the same or better quality.

One story in this article from Kaiser Health News tells about a knee replacement patient from Mississippi and an orthopedic surgeon from Milwaukee meeting in a Mexican hospital to have the surgery. The arrangement was organized by the patient's insurance company, which saw the benefit of cost-savings by using a facility outside the U.S.

Overall, the cost to the patient ended up being less than half of what the knee replacement would have cost in the U.S. Plus, her insurance covered all travel expenses and even provided a $5,000 stipend. For the surgeon, he was paid three times what he would've received from Medicare if he had performed procedure in the States.

What is unique about this case of medical tourism is that the surgeon was American and the procedure was done at Galenia Hospital, a hospital in Cancun participating with the North American Specialty Hospital (NASH). NASH is a for-profit company organizing medical care for American patients outside the U.S.

NASH hopes that having American surgeons on board will help to assuage any concerns patients may have about travelling outside the country for their care. It might even convince self-insured American employers to start offering this as an option.

"In the past, medical tourism has been mostly a blind leap to a country far away, to unknown hospitals and unknown doctors with unknown supplies, to a place without U.S. medical malpractice insurance. We are making the experience completely different and removing as much uncertainty as we can." – James Polsfut, Chief Executive of NASH

Luma's Hot Take: Medical tourism has been a common phenomenon over the last decade due to the extremely high cost of care within the continental United States. Yet, concerns still exist over the quality of physicians, facilities, and other resources when in foreign countries.

Organizations like NASH are helping to alleviate patient concerns by paying American doctors and insurers to still provide high-quality care at lower costs outside of the U.S. As companies like NASH find success, more organizations are sure to follow in their footsteps, ultimately forcing hospitals and insurers in this country to reconsider the total cost of care in this country.

STORY #2: A joint study from UCSF and UCSD has shown slow patient adoption of personal health records via smartphone.

With over 200 healthcare organizations participating in the release of Apple's personal health records feature, you might expect strong patient adoption. However, a study from UCSF and UCSD has shown only modest patient adoption of smartphone medical records.

The evaluation looked at 12 distinct health systems offering the ability for patients to download their electronic health record (these health systems all used Epic EHR systems) via an application programming interface, or API.

According to the study, "from March to December 2018, a mean of 0.7% of patients who logged into their hospital's patient portal in a given month were also users of the API." Despite this low engagement, researchers did find that there was a linear trend showing a growing number of patients accessing their health information via the APIs — 156 unique new users per month, per health system.

Slow patient adoption to date can be contributed to a couple of points. First, the current apps don't offer much functionality or use for the data outside of what currently exists in the patient portal. Second, there needs to be more awareness of the health records functionality and what it allows for. Currently, the full health record is not available through any of these apps and marketing has been poor in terms of getting patients to adopt and utilize these features.

Luma's Hot Take: The ability to access your personal health records from a smartphone is sure to be a gamechanger in increasing patient access in the long-run. Right now, more needs to be done around building awareness around these apps and their benefits to offer patients more than just what they can already access in their patient portal.

Eventually, the hope is that by having your personal health record at your fingertips you will be able to make better health decisions and easily get access at different locations, from multiple providers.