Why Your ENT Clinic Needs A Better Patient Management Platform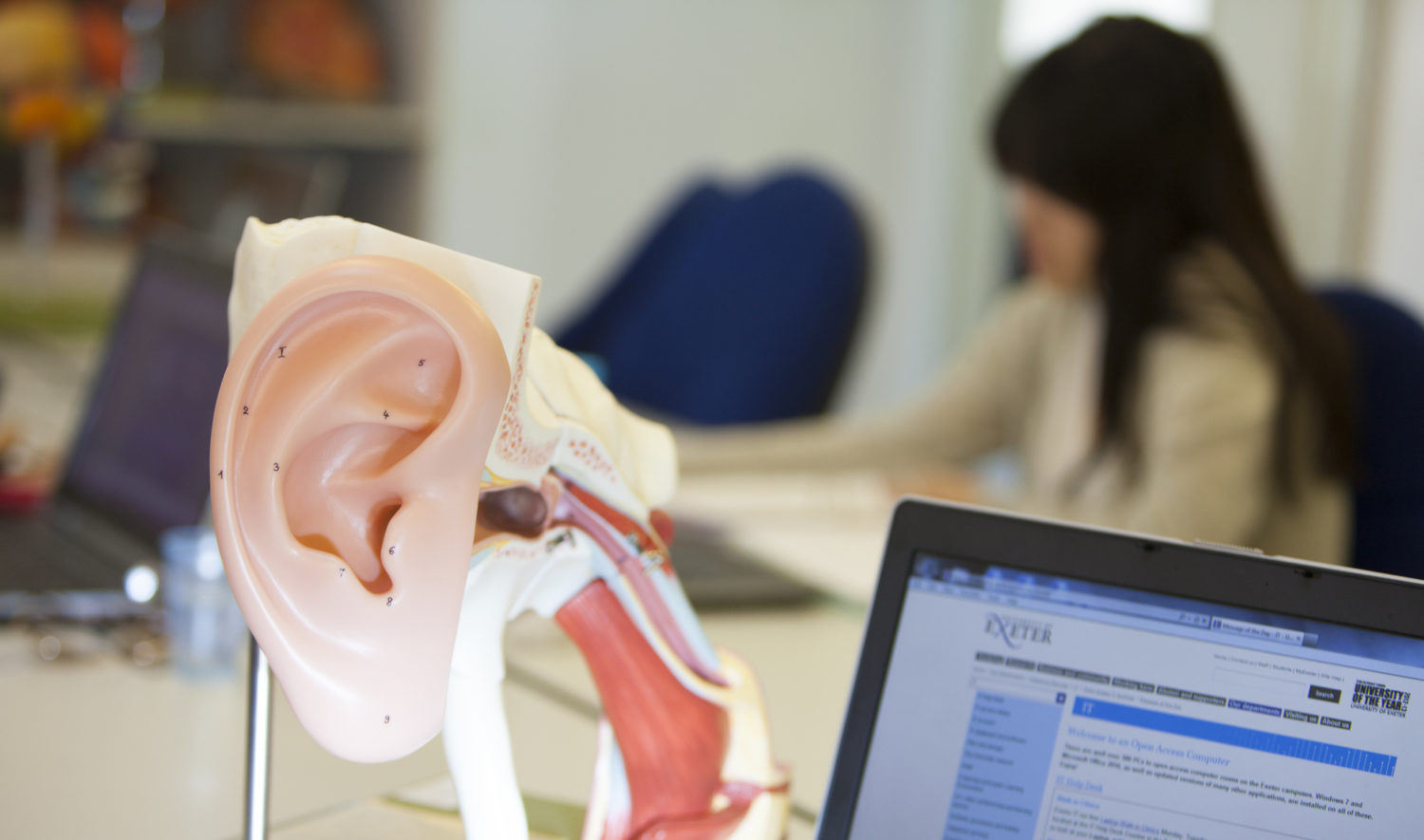 One of the major reasons patients visit ENT specialists is for a new problem — and that comes out to 34 percent of your visits!
But how many of those patients actually show up for any follow-up care? And what are your clinic's no-show rates looking like?
We get it. It's hard to get patients to follow through on their post-injury care. The issue? Communication and patient portals that don't do what they should.
The ENT Clinic In Nashville had some awesome stats to share with Luma. Once they had a patient management system running that worked, they recovered more than $14,000 per month in lost revenue.
This was money they were losing through missed appointments and cancellations (We know. Spine-chilling scary).
What's even cooler? They've only been with Luma for a year.
Check out some industry-specific stats we pulled for ENT practices (and the ENT Clinic In Nashville) to see how you can keep your no-shows and cancellations low.
ENT Clinics Have History of Poor Follow-Up
Did you know around 15 percent of your patients visiting your ENT clinic are coming in for a pre- or post-surgery follow-up?
That means 85 percent of patients never follow through with pre- or post-surgical care.
Keeping no-show and cancellation rates low is something every ENT clinic can do. The ENT Clinic in Nashville had a 20 percent drop in their cancellation rate by using Luma's Confirmation, Smart Waitlist, and Feedback Features.
And it gets better. Their no-show rate also went down from 11.6 to 9.1 percent (22 percent drop in no-shows)!
To put this stat in perspective, let's say they schedule an average of 1,500 appointments a month. With a no-show rate of 11.6 percent, they don't get to see 174 patients. With a no-show rate of 9.1 percent, that number goes down to 136.5 (let's round that up to 137). This is the same as seeing 444 more patients in a year — without doing any kind of marketing or PR!
Chronic Care Management Is Where It's At For ENT
Now, here's something else you may not have known about ENT clinics: 29 percent of ENT visits are chronic care visits. But the problem is, there's a huge need to increase care compliance and care follow-through in this group of patients.
If you don't have a system to manage patients throughout the care cycle, you're missing the chance to provide care that patients need.
Not only that, you keep the number of filled appointments at your clinic low. Bummer.
The ENT Clinic in Nashville had a nice boost in this area, too. They went from 50.9 to 56.8 percent in the number of filled appointments (that's a 12 percent boost).
Their office manager, Quinesha Bevels, tells us, "We noticed almost immediately that the number of scheduled appointments went up. I'm so impressed with the volume of patients we're actually able to see now."
We were pretty stoked for them, too.
Your Clinic Can See More Patients. We Promise.
Your clinic can also have a 25x ROI like the ENT Clinic in Nashville did.
Take a look at the patient management systems and portals you're using. See which ones aren't doing their job. You'll be surprised at how many more appointments you can fill — with the right tools, that is.