Customer Spotlight: Insomnia & Sleep Institute of Arizona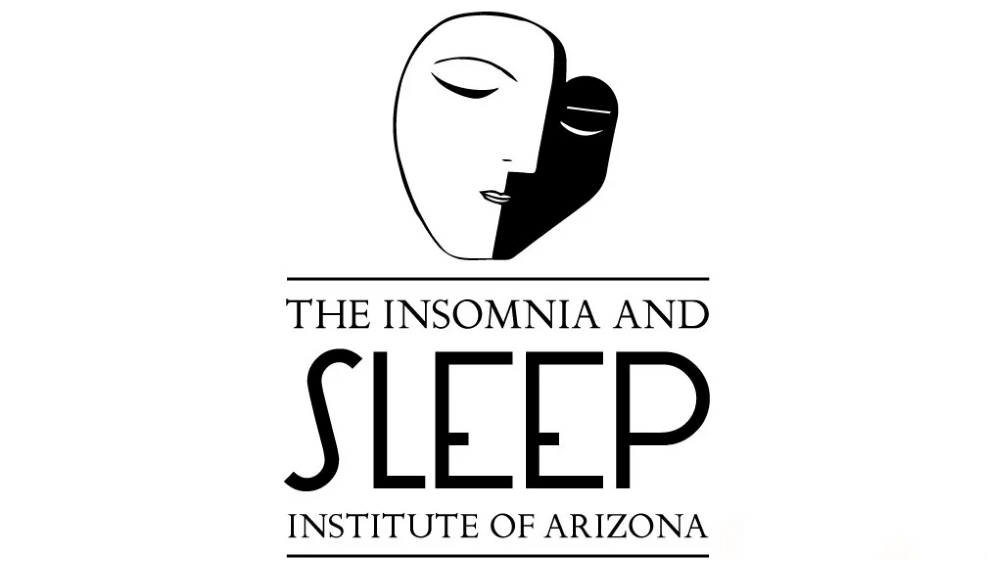 Maintaining efficiency is key for a company that has expanded as much as the Insomnia & Sleep Institute of Arizona has since it was established five years ago. Chief Operating Officer Rachel Lutrell-Patel says the clinic hosts between 30 to 40 different sleep studies a week, 40 patients daily, and has recently opened its second location.
What are the first few stand-out qualities you noticed right away using Luma?
The product for us has been helpful when it comes down to volume. For us, every patient that comes in might have clinics, might have a sleep study, might be picking up supplies (because we also dispense durable medical equipment). So, there's a number of different appointment types, and keeping on top of the phones is very difficult.
One of the things we took advantage of immediately with Luma are the appointment reminders and the referring provider notifications of, "Hey, we received a referral from so-and-so primary care physician" and then asking them to contact our office.
For us Luma has aided in reducing our workflow, so our medical assistants can focus on their primary duties. So I'd say that's one of the biggest things that initially drew us to Luma: follow-up for appointment reminders and to touch base with those patients when we see referrals.
Were there any other features that you're surprised you use a lot?
I think for us, the other part is the waitlist. I would say, initially we were focused on the reminder calls and referring provider base, and now we're relying more and more on the waitlist because that helps us manage filling those available consult spots, or other appointment types significantly.
We utilize the waitlist a lot because patients meet deductibles and they're ready to get things done more at the end of the year, but we also see it where currently we book appoints six to eight weeks out, and for a patient that has finally made the decision to come in and get care, they want to get in as soon as possible.
So, what we found helpful is that we can add them to the waitlist because life happens and people's schedules change, and those available appointments come up. The waitlist is very helpful, because again, during the day, the clinic is very busy, and going to the waitlist, it's automated.
The patient can get the text, they can reply, it's very convenient! So, that's actually helped our workflow significantly as well.
Great! How hands-on are you with the product every day? It seems like you're using it a lot.
Yeah, I'm in it every day. I review the clinic schedule every morning before business hours. I send tasks to team members of who to contact, I upload availabilities within Luma. I'm in and out of it before and after business hours, on weekends, just trying to get ahead of any schedule changes that happen after business hours.
I can send a text through Luma to reach out to that patient on a Sunday that we have an opening on Monday. It gives them ample time to make that decision and arrangement, so they can come in for that appointment.
How were you getting feedback from patients before Luma?
Before Luma, it was a paper survey that would be done here in clinic, and those surveys would be scanned and uploaded into charts. So we have, obviously, more manual work. We still have the paper option–but majority do like the convenience to take the survey at their leisure following an appointment. Then we're able to utilize the benchmark to see how we can improve.
I look at that every month, and obviously if there's an indicator that shows a negative click I'll look at that right away, otherwise I'll look at those metrics, provide feedback to the team and go from there.
What platform–like Yelp, HealthGrades, Facebook, Google–seems to be the most successful?
I would say Google has been. In any business, you're in customer service. So even though we're in medicine, it boils down to customer service. And patients have options of where they go and everyone is researching not just restaurants they want to know about the physicians, experiences people have had.
For us, to be able to take that opportunity and encourage those positive reviews online, it's very helpful. I think Google is very important, I think we're starting to research internally about other opportunities and links we may suggest to further get the information out there, but currently the top is google.
Great! What has the feedback been from your patients?
Majority of the feedback is positive. You do have a sort of patient population that really just prefers the contact with their favorite person in the clinic, and that's okay! And then, majority of others do appreciate the easability of just not having to make a phone call, to wait on hold to reach someone, when they just want to confirm or reschedule.
If there is a change in someone's schedule, we're able to get that change immediately and can work to get someone else in there. Overall, in terms of broad patient population, it is positive in that regard because of its convenience.
What has your biggest takeaway been after using Luma at your sleep center? Now I know you touched on this, but if you could go into more detail about what Luma does to improve your overall working experience.
I'd say efficiency–Yeah, so I would just say efficiency for us, because in terms of a practice with resources, (especially in a medical field), where more and more communication is happening with insurance providers, more and more communication is needed with patients. The more things we can automate, we're essentially removing that manual task from our staff, which is helpful!
Because [Luma] it allows them to really focus on the hands-on in person contact that is required, and when patients are open to some things that can be done in a busy lifestyle, that patients are open to we prefer to utilize that type of stuff. So, with that I'd say the number one thing would be increased efficiency.