Customer Spotlight: GI Specialists of Georgia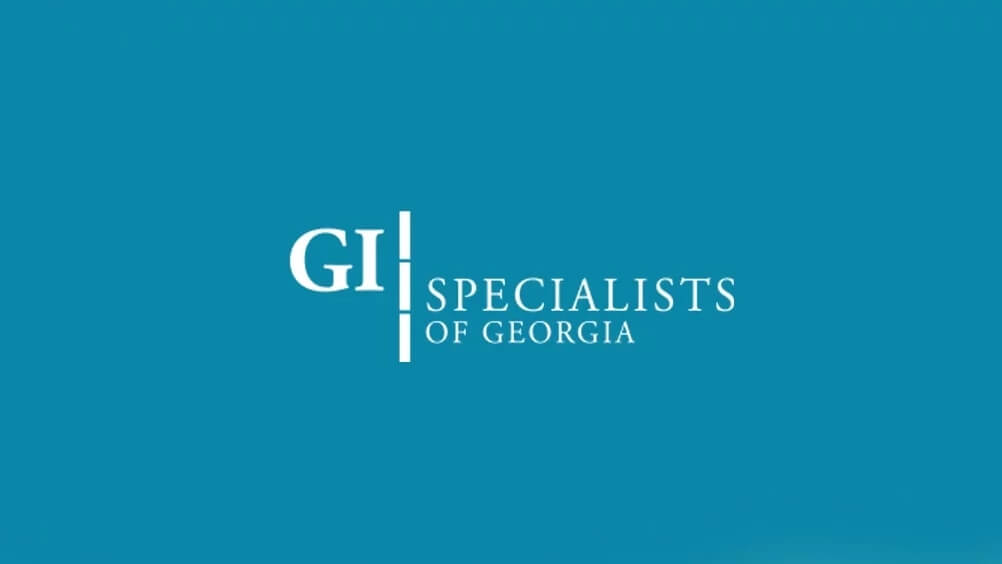 Being open to patient feedback while providing the best care possible is important for growth, and with eight locations specializing in all aspects of gastroenterology, GI Georgia is a continuously evolving practice. Kim Sellers, Front Office Schedule Manager, understands the value of truly listening to patients and is grateful to have Luma Health to help capture that value along the way.

Time management is probably the most important tool in any clinic. What kind of time issues were you facing before Luma?
One of the biggest drivers for us was the fact that we having a lot of inbound phone calls, high queues, hold times, and we were spending a lot of time on outbound calls/cold calls for referrals. The majority of the patients did not necessarily know who was calling. So, usually the first phone call was pretty much a waste of time.
We were looking for a tool to be able to take that amount of time we needed on outbound calls, so we can stay in our queues, keep those phone calls coming in and taking those so that when they did come in they would hopefully going to convert into an actual appointment instead of a wasted voicemail.
So happy to hear Luma is helping! Did you notice any interesting results?
For one, our no-show rates have decreased drastically.
The schedule may look good going into that day, but in actuality several of those patients have no intention on coming in anyway. So with Luma, it's actually a real schedule instead of something fluffed.
It was an initial concern, because our cancellation rates were increased. Originally, our thought was that they were cancelling for one reason or another, and we were losing these patients. But really it was actually the no-shows that decreased and we were then able to open up those slots easier. They were allowed to cancel at will without having to call in. A no-show is worse than a cancellation because at least we have the option to fill cancellations.
Trying to get feedback can be a hassle. How were you asking for feedback before Luma?
We used a survey service, but it was very basic and we couldn't figure out who they were talking to. We had to try and figure out who they were by lining up the times and dates of the survey because one of the questions was "Who did you see?" But it just wasn't as nearly effective.
The main patient satisfaction surveys have been great feedback. Not just overall, but we could narrow it down to the physician and office depending on what their complaint was. There were things I didn't even know that needed to be addressed. It has been very eye opening!
Our score started at 2.1 on Google and last I checked it was 4.2! We have had patients that mentioned that they chose our practice based off of our Google rating.
That's awesome! What do you with the feedback internally?
Honestly, I would say the patient satisfaction information has been really important to share. We have had some changes in our structure and then to be able to come and share that with our managing partner and things like that, to share in black and white has been really important.
Anything else on your mind?
The best part of Luma is the customer service. When I ask a question or need something done, they are on it! It goes far beyond any other vendor that we've used, the customer service has been amazing!