Customer Spotlight: Benson Dermatology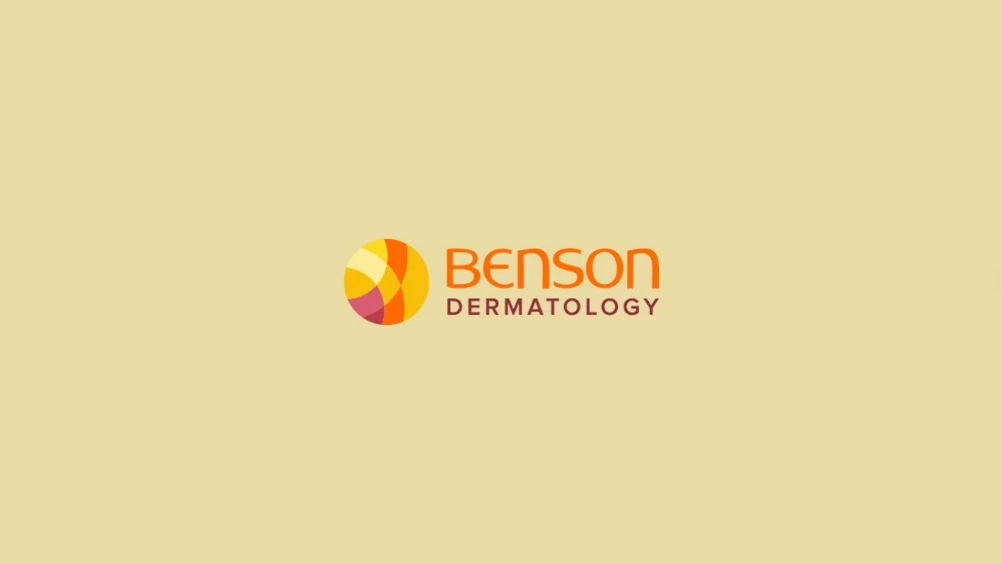 Surgery manager Heather Tielbur has been with Benson Dermatology for just over nine years, and seeing over 30 patients per day, she knows how hectic the daily routine can become. The clinic offers a wide array of cosmetic and dermatological services, including chemical peels, Botox, and a spectacular health spa staffed by dedicated estheticians, so Heather utilizes Luma Health to keep her patients happy and her office in order.
How has Luma Health compared to previous services?
We were extremely excited when we got Luma. The problem with our last communication solutions vendor was that they were a little more dated. Luma's portal is better—it's easy to go in and craft patient messages. The option for text is huge! In this day and age, most people would choose to text a response rather than answer a phone call. Plus, if a call is missed, they are less likely to listen to a voicemail.
Compared to our old service, Luma has helped end some of the confusion of seeing patients in two different offices. There's just less room for error with Luma, so that's been great for us.
Has Luma Health helped facilitate better communication with your patients?
Just recently, we had an ice storm in Louisiana—which, is not a very common occurrence for us. Thanks to Luma, we were able to send out a broadcast message to all our patients. It was a huge help because we couldn't make it to the office, check our schedule and see what was planned for the day. It was wonderful to be able to call Luma and have someone walk me through the process of crafting and sending a broadcast message. It took away a whole lot of stress that I would have had on that day.
Do you find that Luma Health has benefits for your specific industry or practice area?
I find our no-show rate as declined thanks to Luma. Especially being in cosmetics, where our clientele isn't typically sick. Our patients book appointments because they want to look better and feel better and frequently they'll schedule a date and time and not show up. Luma has given them an easier opportunity to cancel. They have an option right on their phone; they no longer have to call in and speak to someone directly.
Are you happy with your newfound customer feedback thanks to Luma Health?
We are super happy. Our Google reviews were less than ten when we started. Now we're up to 40 or 50, and we're truly happy about that. We are able to do personal follow-ups with patients. We're also pleased price-wise, especially compared to your competitors.
That's wonderful! Is there anything else we should know?
I also love that Luma links up with our Nextech system. Basically, if a patient falls right off the schedule, I don't have to worry about logging in and inputting all the information—Luma automatically completes that. With our old vendor, I'd have someone assigned at the front desk to manually check and confirm appointments. It was time intensive.