Customer Spotlight: Asthma & Allergy Physicians of Rhode Island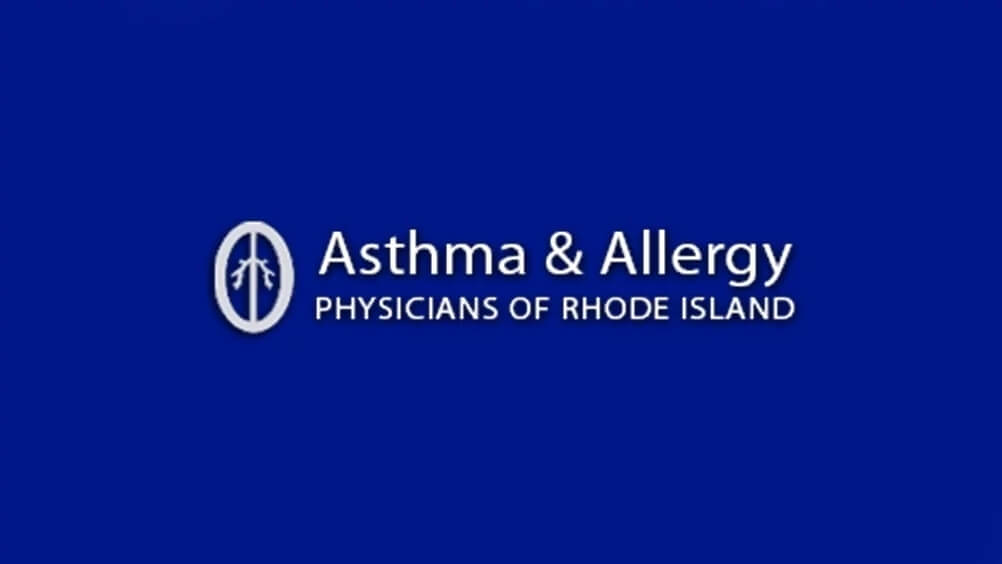 Barbara Bracken, the office manager of Asthma & Allergy Physicians of Rhode Island, oversees a vibrant clinic spread across four locations in America's most diminutive state. To say the least, she's a master of coordination and organization, thanks in part to Luma Health assisting her in her daily responsibilities.
How has Luma helped coordinate your operations across several locations?
With four locations, communication between our offices is vital. Luma has helped us, first and foremost, with verifying appointments. Before Luma, there used to be significant confusion when cancellations happened between offices. Patients now are able to put themselves on the waitlist, and they can capture an appointment at an open time and at a specific location. It gives them flexibility and saves us a lot of time. Honestly, Luma has been a great way to be a central, one-source spot for patients to schedule their visits with us.
How has your experience of utilizing the Luma platform been?
Our old system was disjointed and unreliable. Luma is pretty easy to navigate—it doesn't take long to get the complete hang of it. Even now, we still find new features and gadgets that we incorporate into our business. That's an aspect of Luma we really enjoy.
If there's anything we ever get stuck on, the support team at Luma gets back to us super quickly. If they don't have an answer, they keep plugging until they find one. We ran into an issue once and before I was able to even report it and get a ticket in, we received an email from Luma acknowledging the problem and fixing it. They've been proactive about even minor issues and we appreciate that here.
Has Luma's unique ability to capture patient feedback been beneficial to your clinic?
Definitely! We never had a patient survey and spent a long time attempting to figure out how to properly create one. Just as we were working through the logistics, Luma came along with this great feature.
Patients really enjoy it. Luma only asks for yes/no questions or answers based on a one-through-ten scale, but often, we'll get really in-depth text messages and feedback from a patient. Luma has really allowed our patients to express themselves. We've gotten so much positive feedback. It's also helped us get some positive experiences out to Google, as well.
Good experiences don't get written about nearly as much as complaints. But I'm finding that with Luma, even if a patient has a complaint, it stops at my office. I'm able to identify, investigate and remedy an issue for a patient quickly—well before it ends up on social media. Patients have a forum to reach me directly. Luma allows me to better communicate with them.
What's an interesting and perhaps unexpected way that Luma has affected your daily operations?
Luma has allowed us to be more proactive—this goes back to filling appointment slots. We used to call and hurry patients in because they were sick. With Luma, we are able to better schedule people at regular intervals, not simply when they are already ill. We've become more organized and I credit Luma with that, especially with new patients and referrals.
Even during the typical slow periods like the dead of summer, our doctors were surprised that we were able to fill the schedule with patients. Further, my staff isn't stuck doing as many outgoing calls. Luma has alleviated a lot of that stress. Part of this is because Luma sends out those text messages, which prompts a response. In the end, a higher response rate means more appointments, and that brings in revenue.