Becker's Hospital Review: Healthcare NPS is High–How to Make Even More Out of PX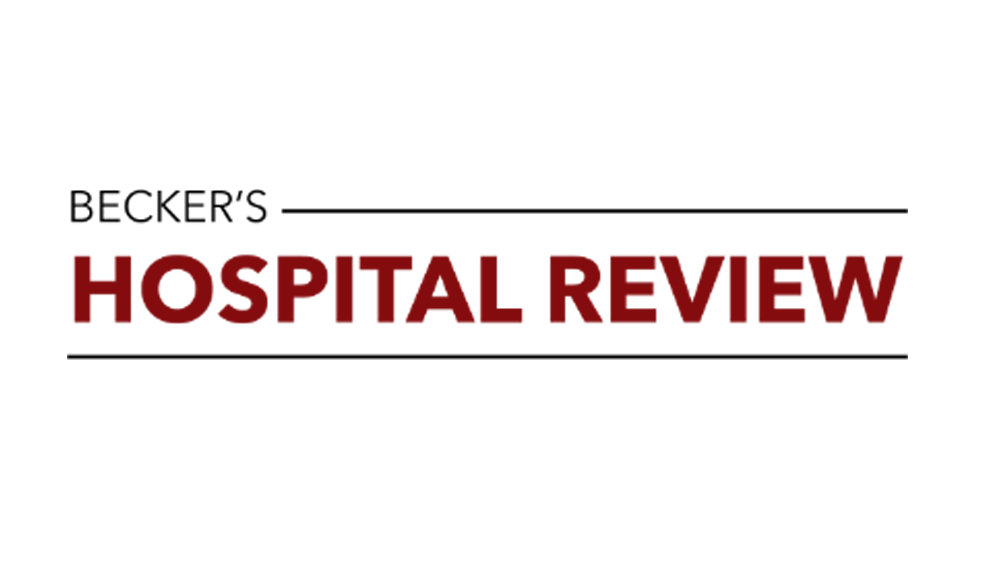 Here at Luma, we've discussed at length how patient satisfaction continues to play an important role in medicine for healthcare organizations, consulting firms and government agencies alike. Not only is the industry acknowledging higher expectations of healthcare consumers, but also understanding that better patient satisfaction drives better patient outcomes and lowers costs in the long run.
We spoke with the folks at Becker's Hospital Review about the interesting relationship between healthcare NPS and the Yelp platform. According to Luma's internal product data, we found the NPS of clinics using Luma tends to score higher than most other industries according to NPS Benchmarks (that means clinics are providing a positive experience and that patients agree).

We found a lot of other cool data points that you might find useful for gathering patient feedback. Be sure to catch the full post here.
This post has been trimmed and revised from its original form. The original post in its entirety can be found on Becker's Hospital Review.