April 2019 Healthcare Hot Takes: Alexa is now HIPAA-compliant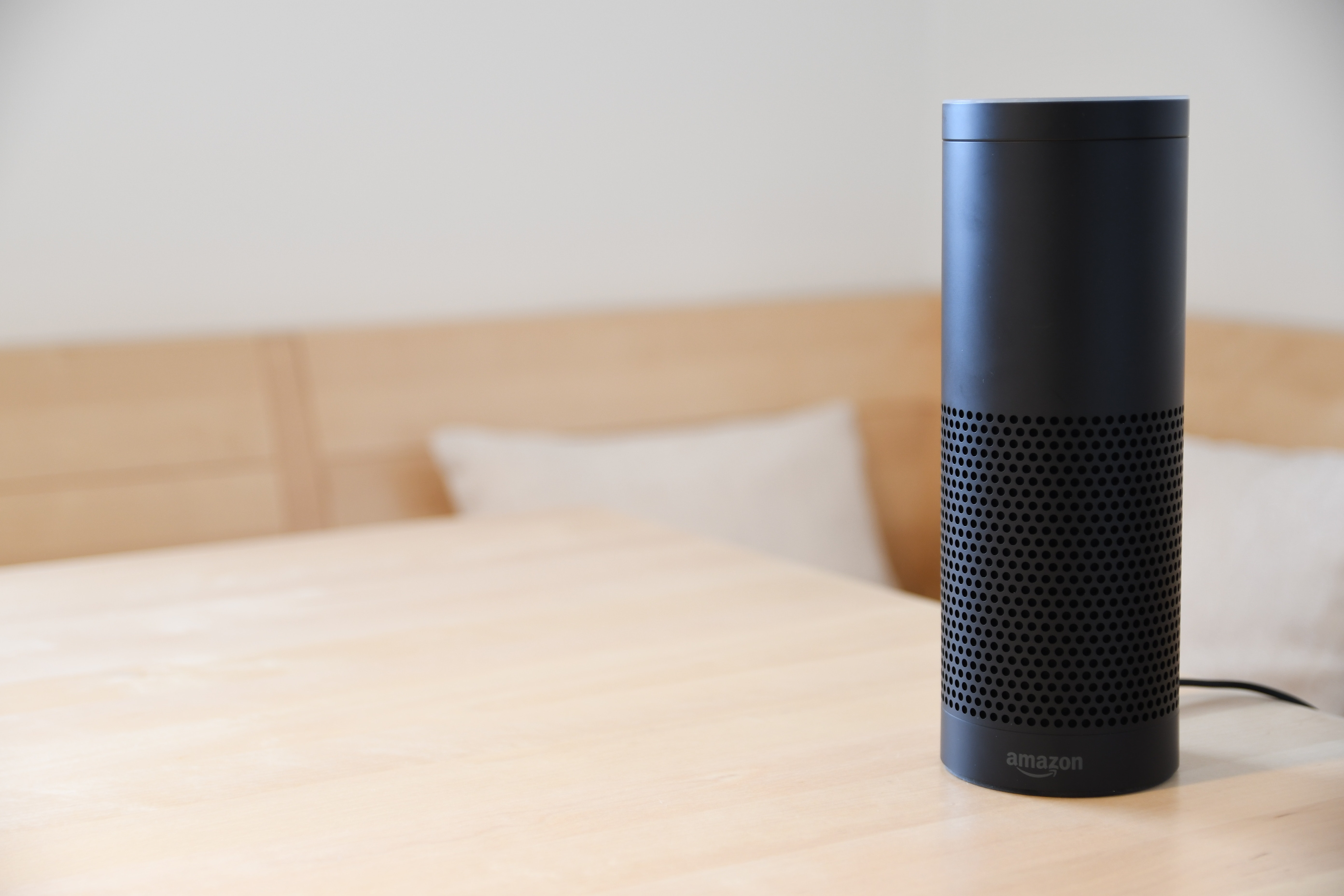 Healthcare Hot Takes is Luma Health's monthly rundown of healthcare innovations happening right now. Check out what the industry is thinking, reading, doing.
STORY #1: Amazon's Alexa is now HIPAA-compliant.
Amazon has announced an invite-only program for select developers to build and release HIPAA-compliant features or "skills" on the Alexa platform. After a successful pilot at Cedars-Sinai, Amazon hopes to continue pushing its virtual assistant platform further into the healthcare industry. Alexa will be able to help patients book appointments, access post-discharge instructions, check on prescriptions, and much more.
The program will only be available to those business associates and covered entities already subject to HIPAA. Even though Amazon will provide the HIPAA-compliant environment, the developers will still be responsible for complying with HIPAA regulations.
This announcement is a direct result of Amazon's other ventures into the healthcare space, none more so than the "health & wellness team" that was built to make Alexa more useful to healthcare. Within this invite-only program, voice app developers, subject to HIPAA, can now build skills into Alexa, redefining what a virtual assistant can do for the patient as a consumer.
Amazon is currently launching six skills in partnership with the following healthcare entities:
Luma's Hot Take: Virtual assistants and voice app technology have become regular mainstays in consumer households, but they have yet to significantly impact the healthcare market. Now, Alexa is HIPAA-compliant and partnering with leading healthcare innovators with the hopes of improving patient engagement. Of special interest to us at Luma Health is the ability for Alexa to schedule and cancel appointments. With our ability to offer real-time availability and write into the scheduling system, there could be a unique opportunity to partner here.
STORY #2: UPS is launching a healthcare delivery service that will contract nurses to distribute vaccines straight to patients in their homes.
UPS is getting in on the healthcare fun by partnering with Merck on a new home health vaccine delivery service. The program is focused on supply chain and delivery of pharmaceuticals that require specific environmental standards, such as temperature control. Specifically, Merck currently offers vaccines that treat Hepatitis B, HPV, and Measles.
The service works by having contract nurses deliver vaccines "the last mile" to the patient's home and then administering those vaccines when necessary. UPS is contracting these nurses through their healthcare logistics branch, Marken, and are expecting to launch a pilot later this year. The company plans to use its 1.7 million square foot facility in Louisville, Kentucky as a hub for this.
This push by UPS into healthcare and into furthering their existing delivery business into patients' homes comes amidst direct competition (ie, Amazon's purchase of PillPack) and the overall shift of healthcare towards low cost and convenient sites of care (ie, the home). Questions remain around how UPS will work with insurers to cover these vaccinations, but the prospect of healthcare delivery in a convenient setting is especially appealing to patients.
Luma's Hot Take: Even UPS has entered into the healthcare fray with this service. Their hope is to capitalize on the recent surge in the home healthcare market by throwing their hat in the ring with Amazon and CVS, who have both made major moves to commercialize healthcare. All these stories are proving the same point — that patients are increasingly taking control and demanding more from their health providers and services. It'll be interesting to see what other companies, historically outside of healthcare, decide to now delve into the space.