Appointment Cancellations Drive a Demand for Innovation Across Specialty Clinics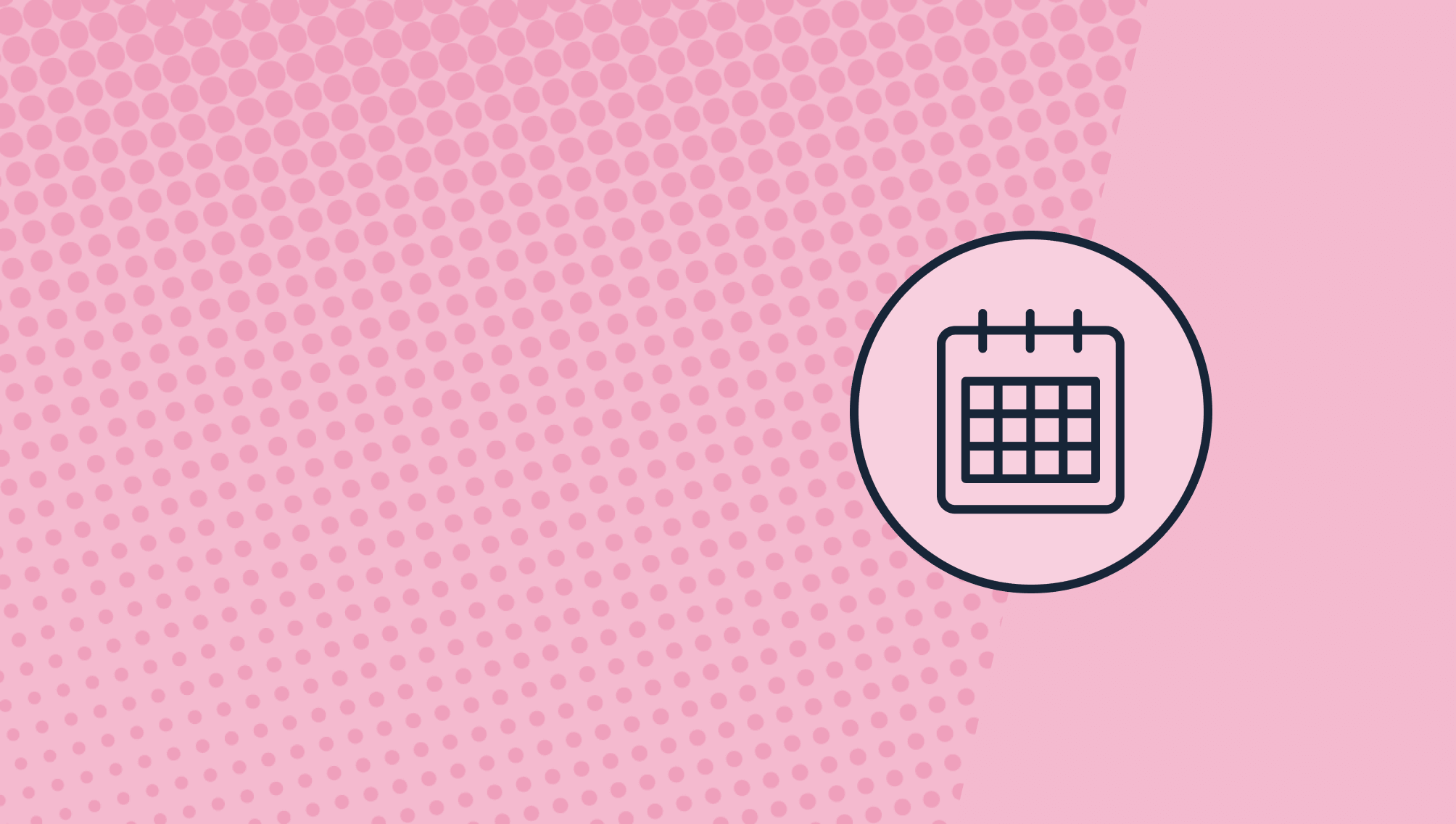 There's no question that COVID-19 is greatly impacting ambulatory care in the U.S. As we've discussed previously on this blog, the number of cancelled non-urgent appointments skyrocketed once the coronavirus was found to be present in the United States. As a result of the rise in cancellations, many healthcare providers are seeing reduced patient volume and revenue. This is creating a multitude of new challenges for specialty clinics, and a need for innovative solutions. Here's a look at some of the specialties that have been hit particularly hard.
The following chart from Luma Health's recently released report Covid-19 Ushers in Patient-First Care Model, shows that cancellations have risen dramatically for clinics that specialize in:
• Cosmetic Surgery – 365% increase • Physical Therapy – 179% increase • Radiology – 121% increase • Pulmonology – 99% increase • ENT – 97% increase • Gastro – 96% • Multi-Specialty – 96% • Orthopedic – 90% • Dermatology – 90% • Allergy – 84%
10 Specialties Most Impacted by Cancellations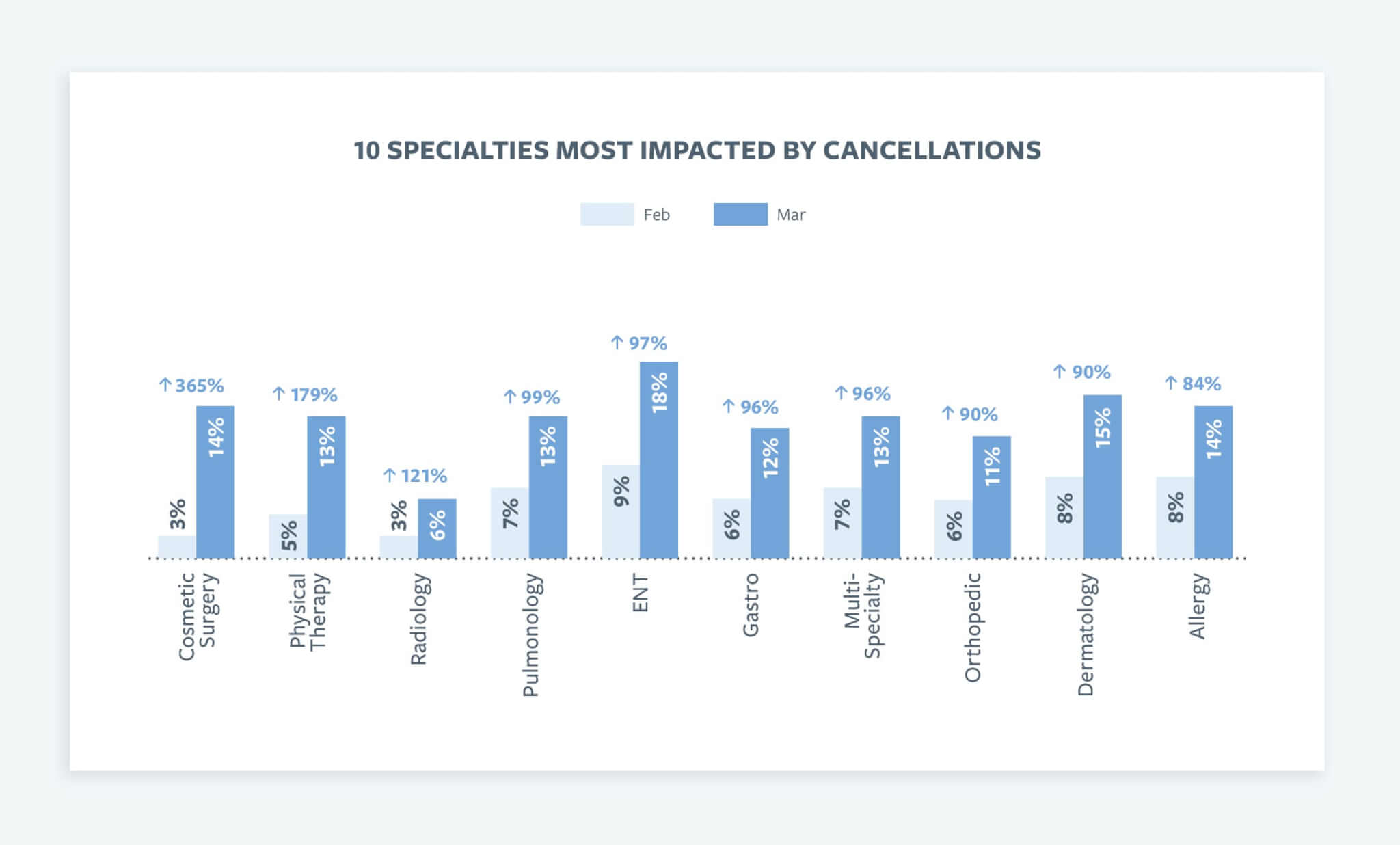 The data shows the percentage increase in appointment cancellations during February and March of 2020. The findings come from an analysis of roughly 5.7 million patient interactions on Luma Health's platform that's used by more than 12 million patients and 300,000 healthcare professionals.
As you can see, cosmetic surgery clinics had the largest increase in appointment cancellations, followed by physical therapy clinics. ENT specialty clinics had the highest percentage of cancelled appointments overall.
In order for specialty clinics to survive and thrive after COVID-19 takes its toll on practices, clinics need to embrace innovation. In some cases, this means looking for new ways to leverage telehealth to expand patient access to care and capture more revenue. While telehealth has its limitations, there are clinics that are learning to conduct consultations and follow-up appointments virtually.
Innovation doesn't stop at telehealth. Clinics are automating outreach to referred patients in order to quickly book more appointments.
The point is, COVID-19 is creating obstacles for specialty clinics. Healthcare practices that work to innovate and evolve will have an easier time recouping revenue and recovering.
Want to see more trends related to COVID-19 and its impact on healthcare delivery and operations? Check out the Luma Health report: Covid-19 Ushers in Patient-First Care Model.