APPOINTMENT REMINDERS BUILT FOR MEDITECH
Leverage AI-powered, two-way appointment reminders for a seamless experience for patients and staff alike. With Luma Health, optimize the timing and cadence of your reminders, allow patients to reply, and reschedule directly from a text.
Reduce no shows by 79%
Save 3,480 staff hours a year
Elevate patient convenience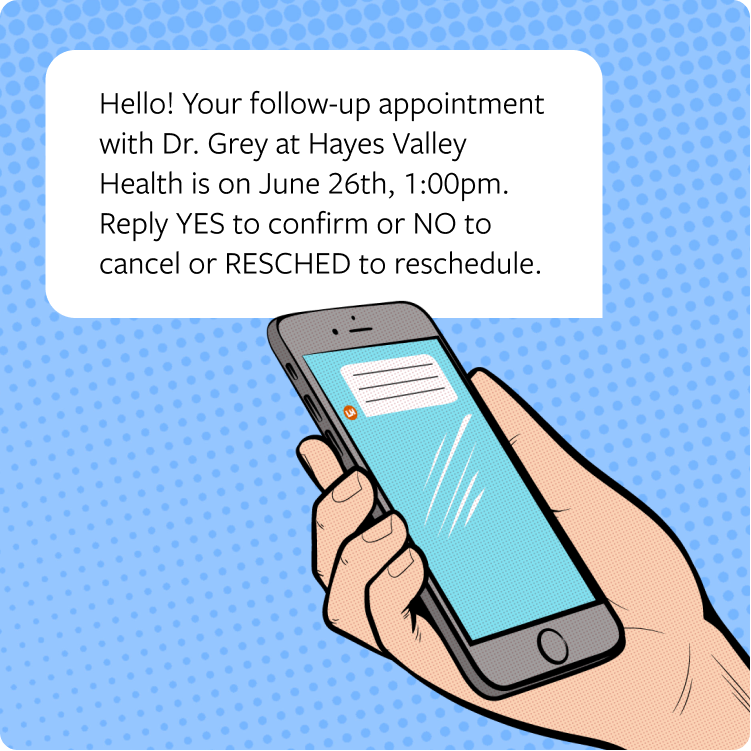 SMARTER WORKFLOWS MEAN BETTER
PATIENT OUTCOMES AND BETTER ROI
No-shows are costing clinics and systems upwards of $150,000 per provider, per year. Actionable appointment reminders via text can help you reduce no-shows by up to 79 percent and keep your schedules filled.
1. Clinic Sends Customized Reminder
1 in 4 patients forget to show up for medical appointments. Drastically decrease no-shows by sending customizable appointment reminders in their language of choice.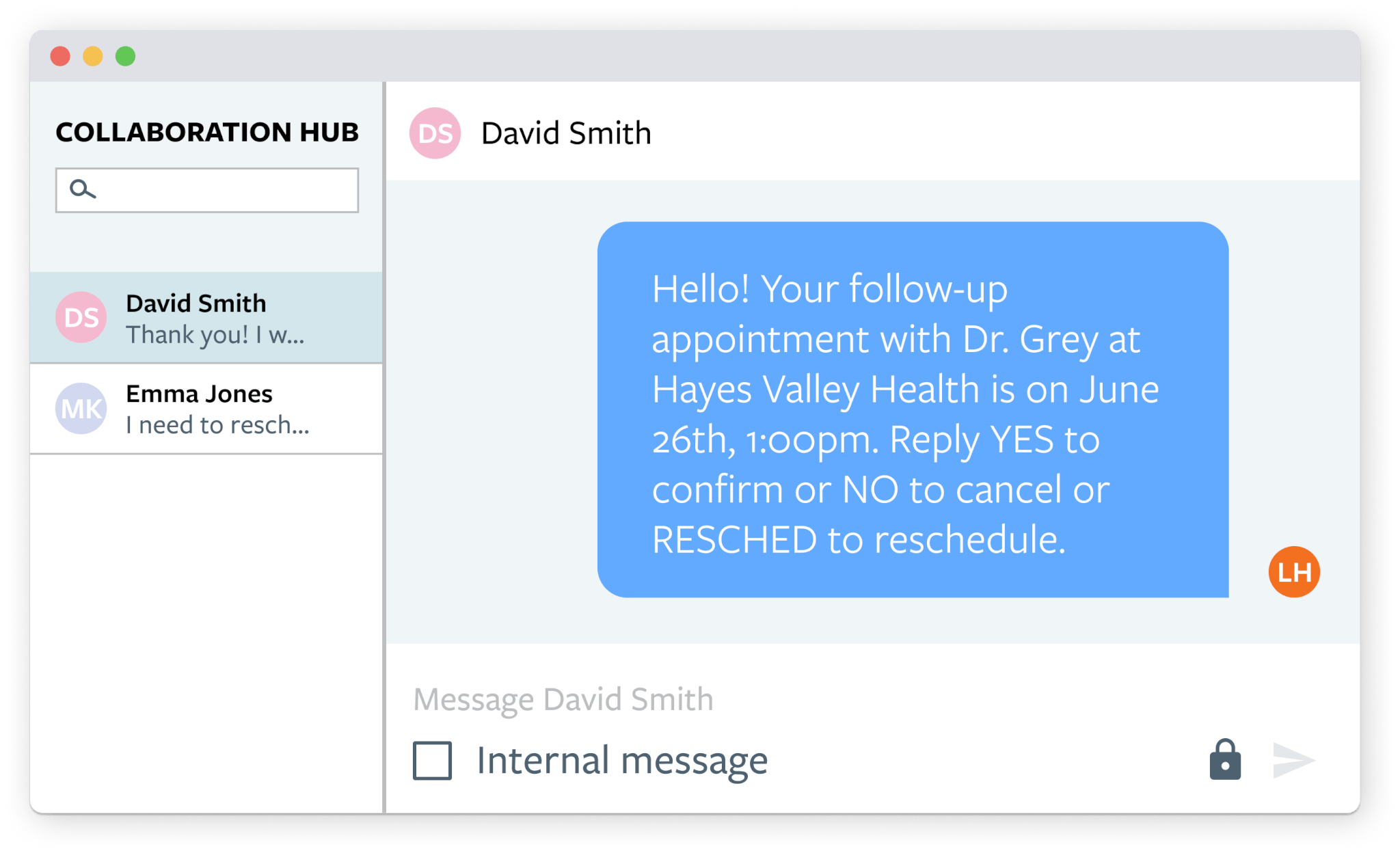 2. Patient Confirms or Cancels via Text
Patients can easily confirm, cancel, or reschedule directly in the text, online, or by calling. Our AI-powered reminders understand everything from 👍  to "Sure thing."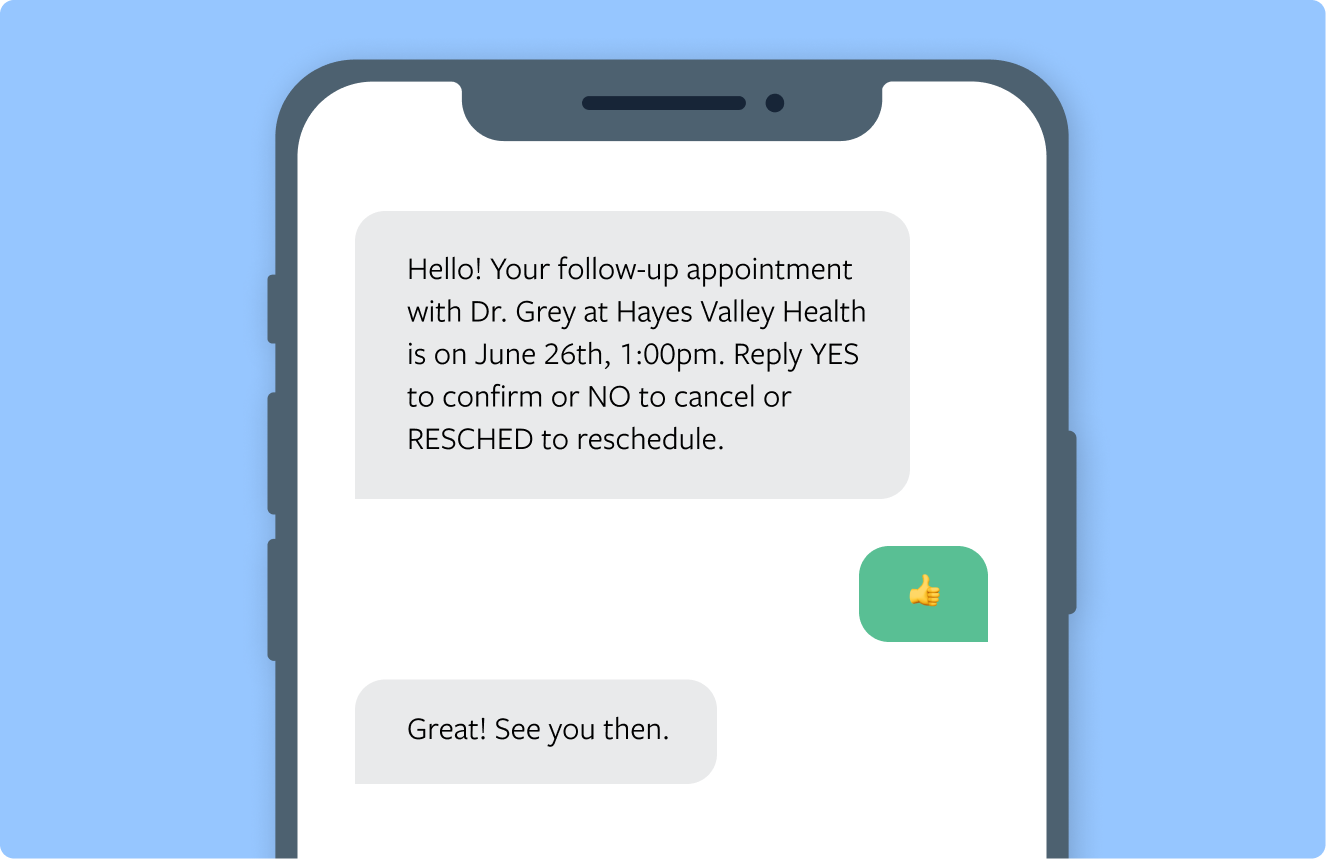 3. Scheduler Automatically Updates
Your schedule automatically updates in your Luma Health portal with either the confirmation, cancellation, or rescheduled appointment response received from the patient.
How Appointment Reminders Can Help Clinics Amid Pandemic
Luma Health's appointment reminder technology can be used to address communication needs during emergencies such as COVID-19. Automate outreach to large groups of patients to reschedule missed appointments during the height of the pandemic, or let patients know you are available for virtual care appointments.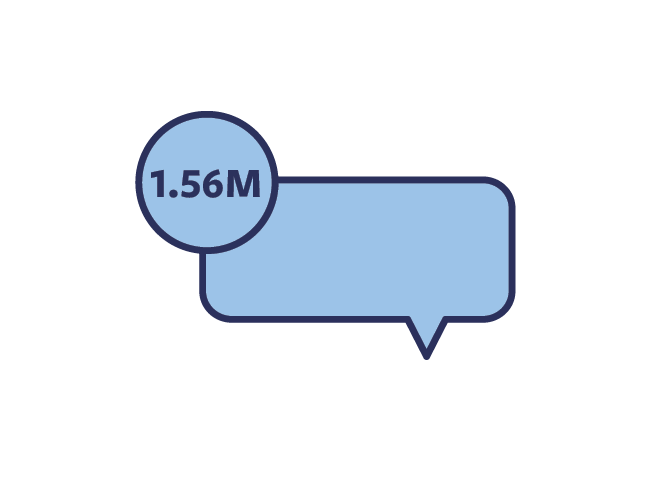 1.56 Million Messages Sent in the Height of COVID-19
Use appointment reminder messaging technology to message your patient base en mass to disseminate critical information.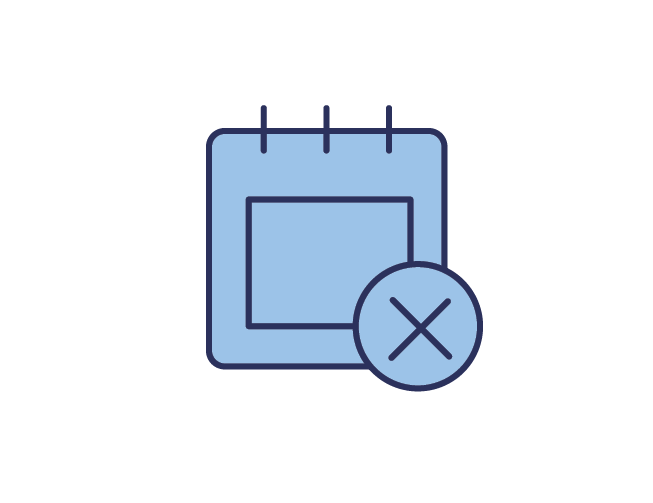 108% Increase in
Appointment Cancellations
Use automated appointment reminder outreach to invite patients to reschedule any appointments missed at the height of COVID-19.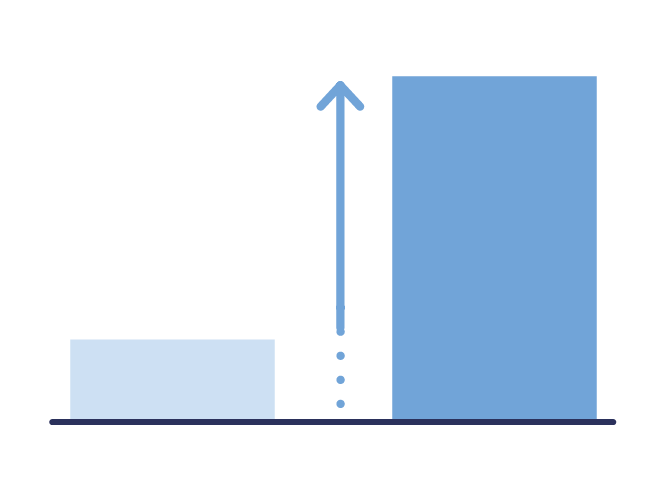 37x Increase
in Patient Communication ​
Use SMS appointment reminder technology to communicate with your patients to minimize manual outreach and increase patient access.
WITH LUMA HEALTH + MEDITECH,
YOU GET MORE THAN APPOINTMENT REMINDERS
20+
Languages
Connect with your patients in their language of choice — mobile-first appointment reminders in
20+ languages
Automated
Waitlist
With a single text, patients can add themselves to the waitlist. Then, Luma Health automatically fills empty slots in your schedule with waitlisted patients
Easy
Rescheduling
Give patients the option to reschedule directly from a text reminder, making them more likely to show up for their appointment