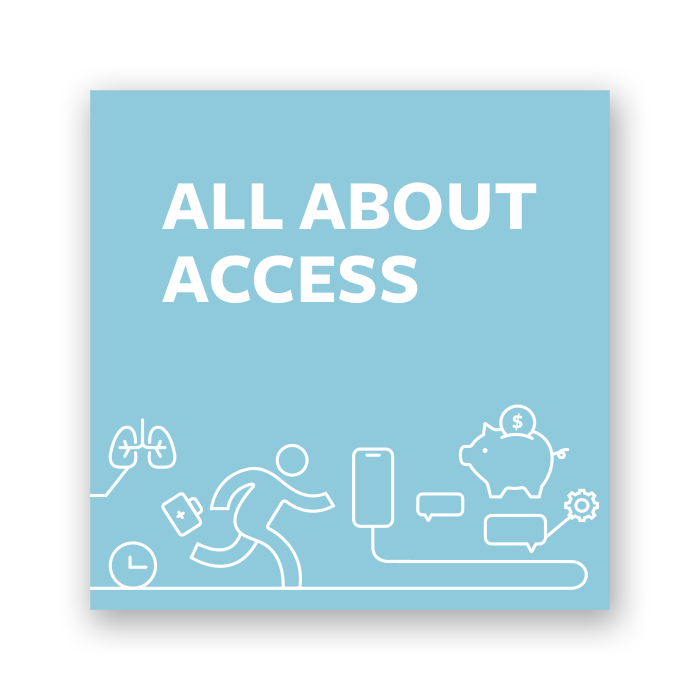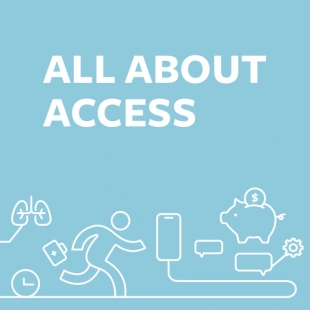 Patients are demanding quicker and easier access to care. In our "All About Access" ebook we cover all you need to know to develop a comprehensive approach to increasing patient access while growing your business
Get our comprehensive Patient Access Ebook
Outreach best practices from boosting your online presence to automating communication
In the ebook, get the best access tips including:
Building a digital front door for 24/7 patient convenience
Keeping patients engaged throughout their care journey
Growing your business to meet patient demand
Get the Patient Access Ebook
See how easy it is to increase patient access while growing your business
Our experts are ready to talk to you about your exact patient access needs. From understanding how access impacts quality, to implementing steps to maximize your capacity, we can do it all.
Speak with a Patient Access Expert
Copyright © Luma Health 2019. All rights reserved.