Our Artificial Intelligence (AI) Reminders solution is proven to reduce no-show rates and manage cancellations.
Reduce no-shows by 79%

Real time, two-way EHR integration



Significantly reduce inbound and outbound phone volumes
PATIENT APPOINTMENT REMINDER PLATFORM
PROVEN ACROSS 100,000+ HEALTHCARE PROFESSIONALS AND 10M+ PATIENTS








NEXT GENERATION APPOINTMENTS FOR HEALTHCARE PROFESSIONALS
Here's why over 100,000 providers and healthcare professionals trust our AI Reminders.
Real Time EHR Integration
Two-way integration means confirmations write back to your EHR in real time so appointment inventory is always accurate and up-to-date.

Text, Phone & Email Capability
Multi-channel support ensures that reminders are delivered to the patient's preferred channel of communication.
Natural Language Processing
AI Reminders understand sentiment, typos, and even emojis so responses like "no problem", "sure!" or "👍👌👎" are automatically and correctly processed.

Automated Patient Rescheduling
Improve reschedule rates by offering patients the flexibility and convenience to reschedule directly within the text message via an online scheduler or by calling in.

Completely Flexible and Customizable
Customize your reminders or add messaging for specific appointment types, facility or provider - including special instructions or prep work.
Offer patients to join your waitlist so they can get access to care sooner and fill in any gaps in the schedule.
Multilingual Support (20+)
We support 20+ languages so you can connect with every patient to keep engagement high.
Additional Benefits for Patients and Your Organization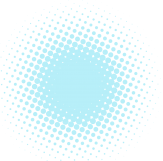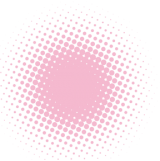 Staff Hours Saved Annually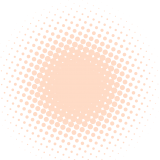 depending on appointment value
Recovered Per Provider Y/Y
AI Reminders is proven to reduce no-show rates and helps clinics and systems be more efficient and profitable.
THE RESULTS SPEAK FOR THEMSELVES
Deliver an automated, intelligent experience to patient appointment responses. When patients respond to text-based appointment reminders with "no problem, "I can't make it," or " 👍", AI Reminders can correctly process and respond to patients. That's the power of the Natural Language Processing (NLP).
INCREASE PATIENT ENGAGEMENT WITH NLP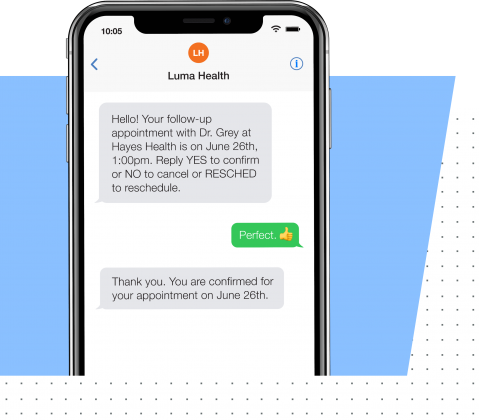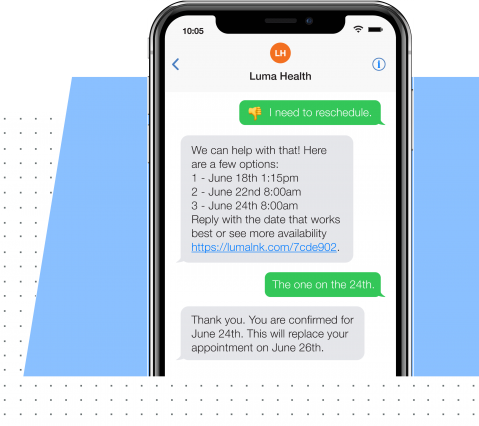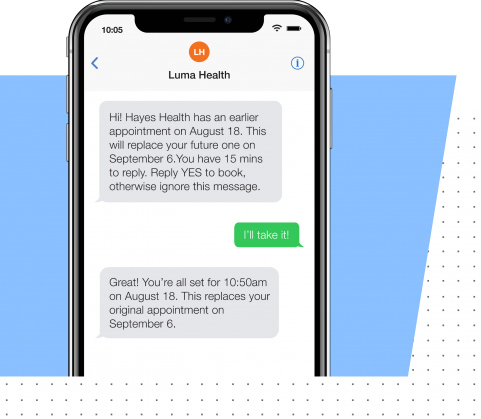 STREAMLINE PATIENT RESCHEDULING
Deliver a seamless rescheduling experience by enabling patients to directly reschedule canceled appointments within the text message. You can also link to our online patient scheduler for additional flexibility. Confirmed reschedules are automatically booked into EHR. The result? Reduced phone volumes for your staff.
Streamline operations and improve staff efficiency by enabling patients to opt-in to join your waitlist if their appointment is scheduled outside their preferred time frame or if they cancel their appointment. This helps get patients access to care sooner and optimizes your provider schedule.
AUTOMATED WAITLISTS KEEPS YOUR SCHEDULE FULL
Luma Health's bi-directional integration with your EHR delivers you with the the most accurate and up-to-date schedule information. This seamless connection gives you everything you need to engage patients in a meaningful and effective way that yields positive health outcomes.
REAL TIME EHR INTEGRATION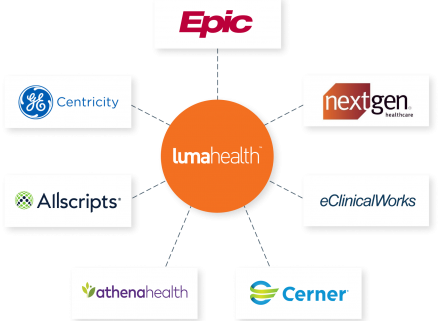 See how our actionable appointment reminders can transform your business results.
Reduce no-shows by 79%

Unlimited two-way texting
Available in over 20 languages
Real-time, two-way EHR integration
Streamline office workflows
Save over 3,480 staff hours per year